ilovepancakes.net was a study / practice project I made to challenge myself in creating an all-rounded and interdisciplinary concept, that ultimately became reality.
For this project I did everything on my own, from the recipe research, the planning, the logo creation, the conceptualization of the website, the text write-up, to the cooking and step-by-step photography + a downloadable print-friendly PDF with checkboxes for the ingredients and steps. This amounted to a total time of 28.5 hours of work spread over 2.5 months.
Below you can see the Logotype, the final result pancakes from the recipe, the promo image I used, and a color guide for all the elements of the branding and website.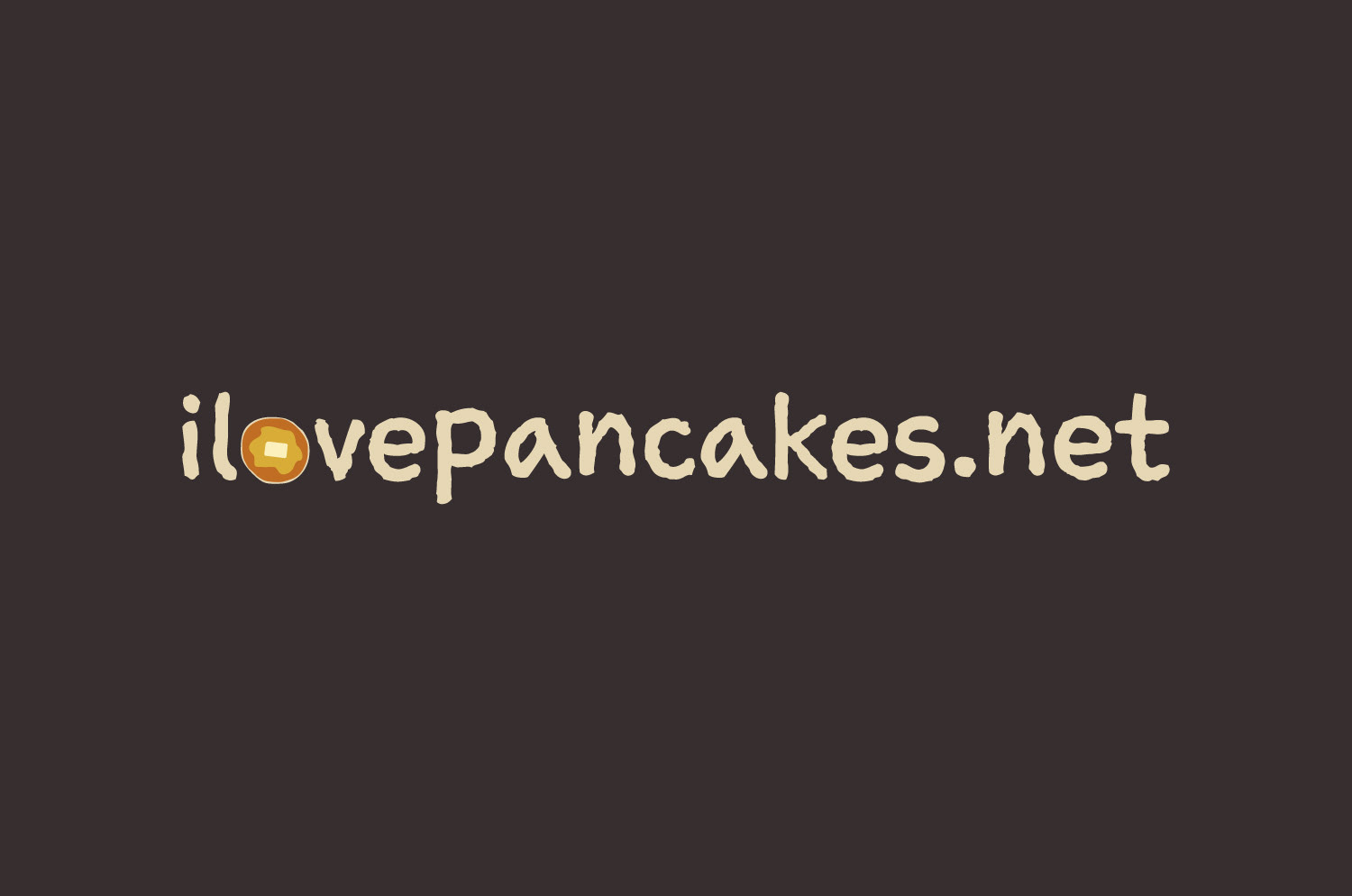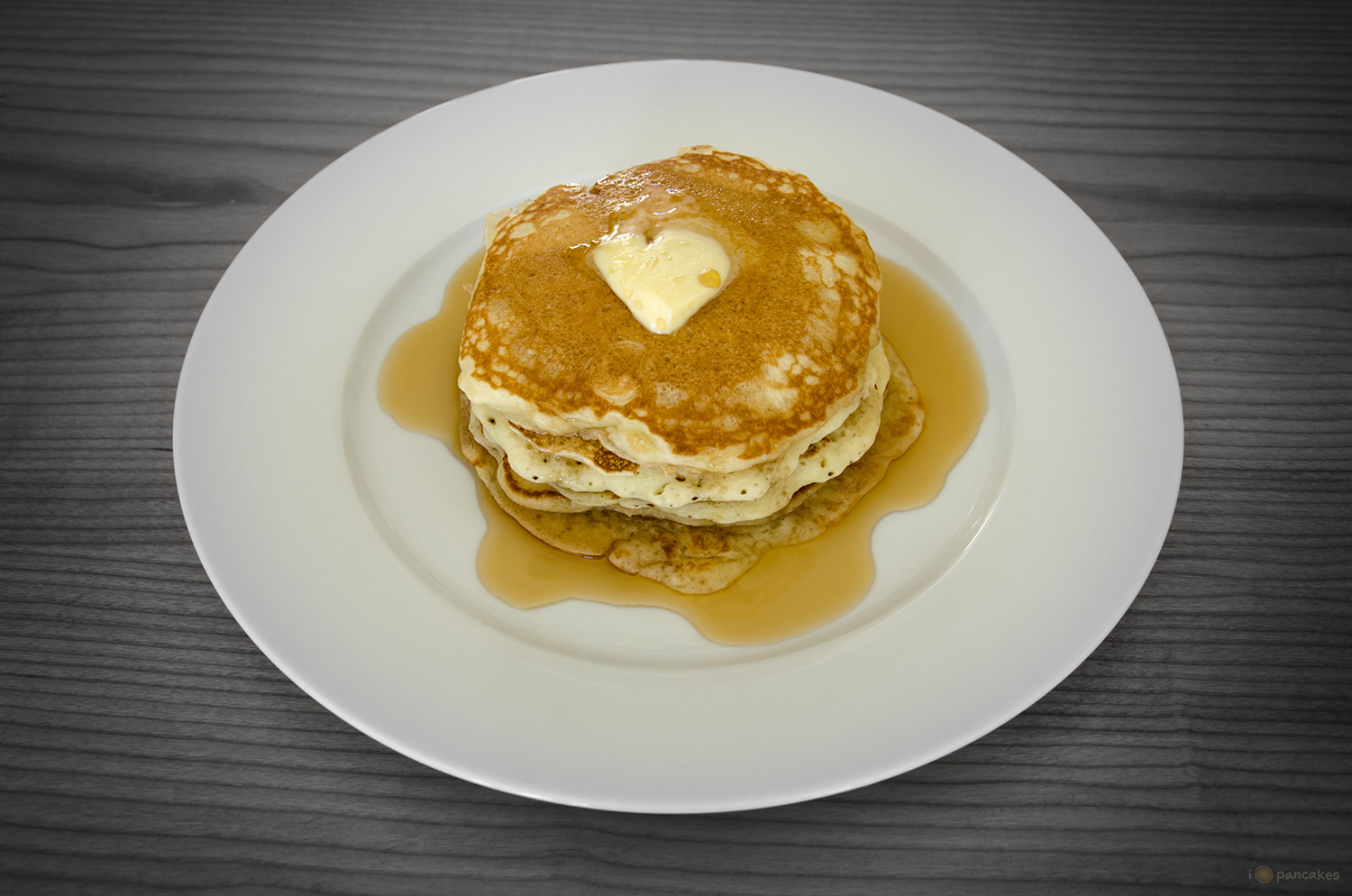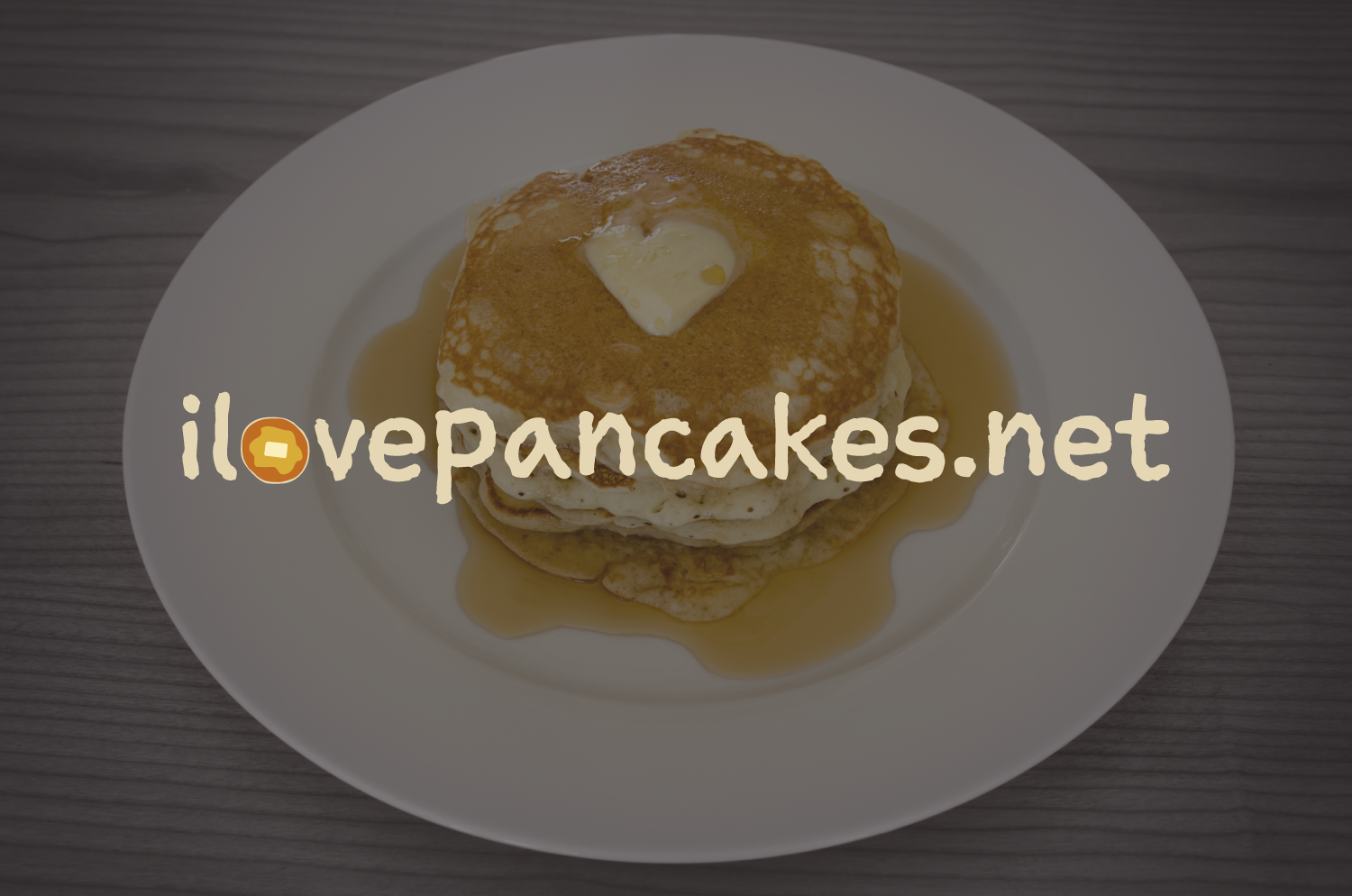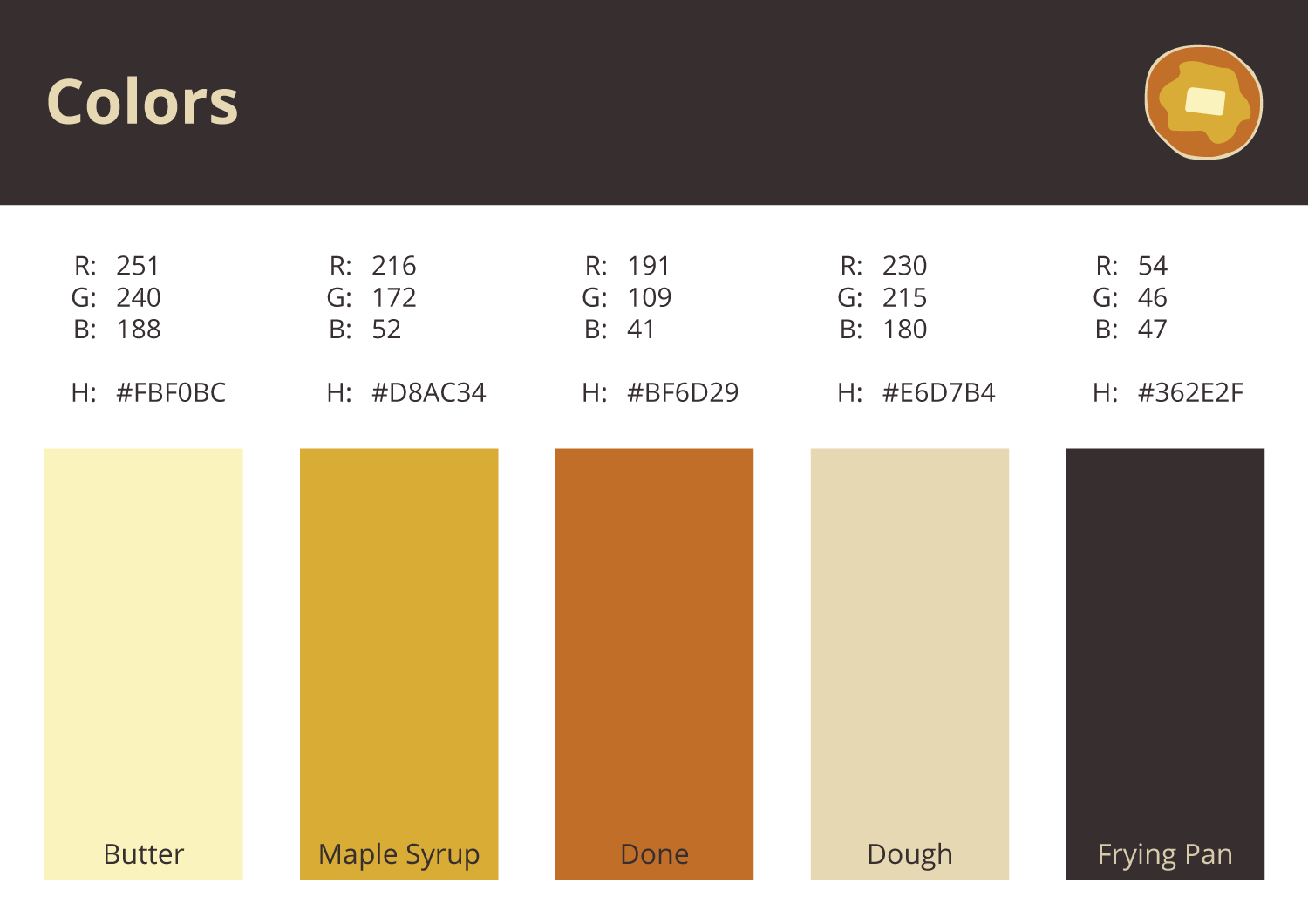 From the tools and ingredients used, to the preparation part and the cooking, each step has its own self explanatory image. These were created during the process, in one take. :)
Before preparing the pancakes, you need to know what tools and ingredients you will need for this recipe.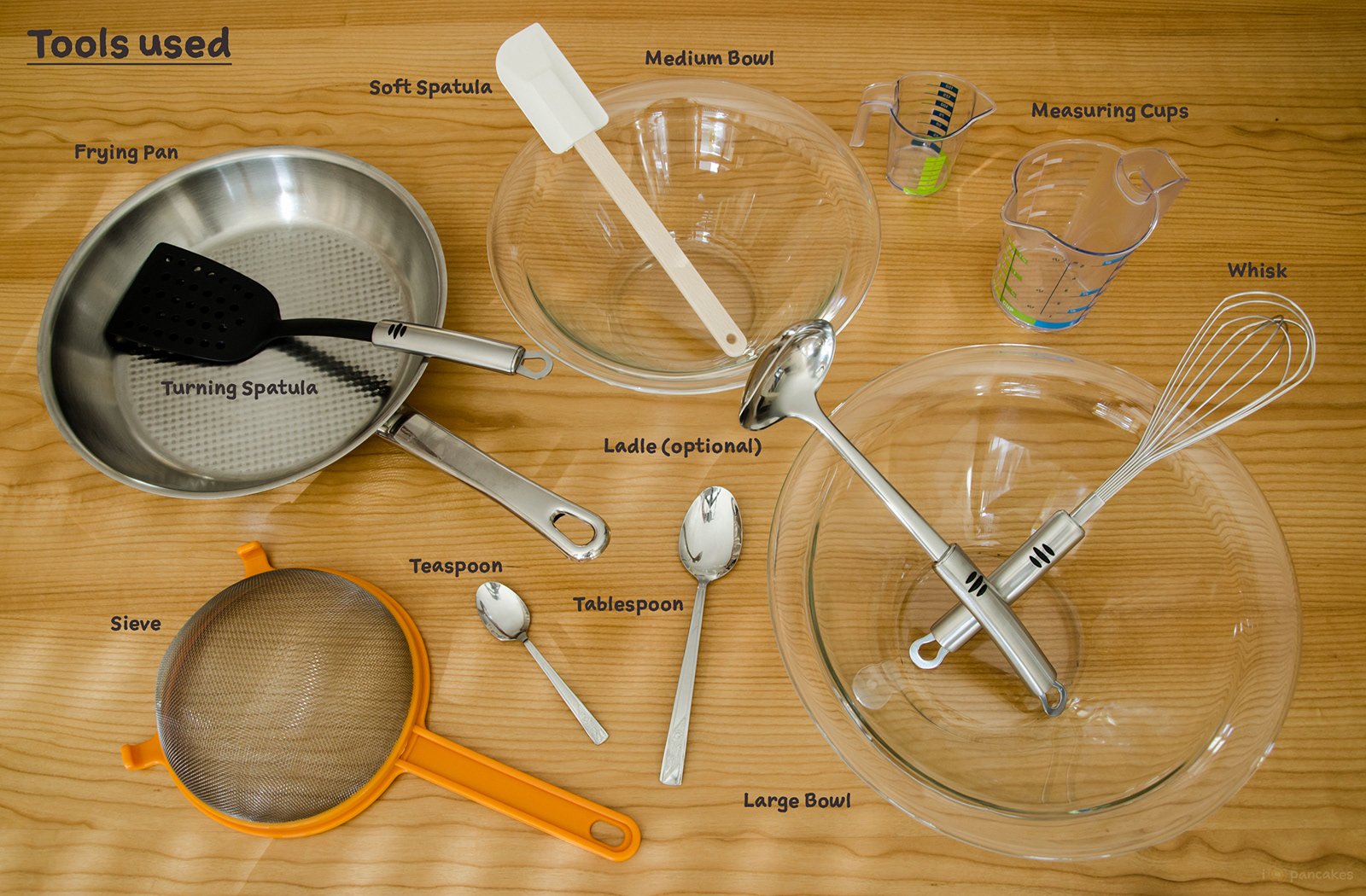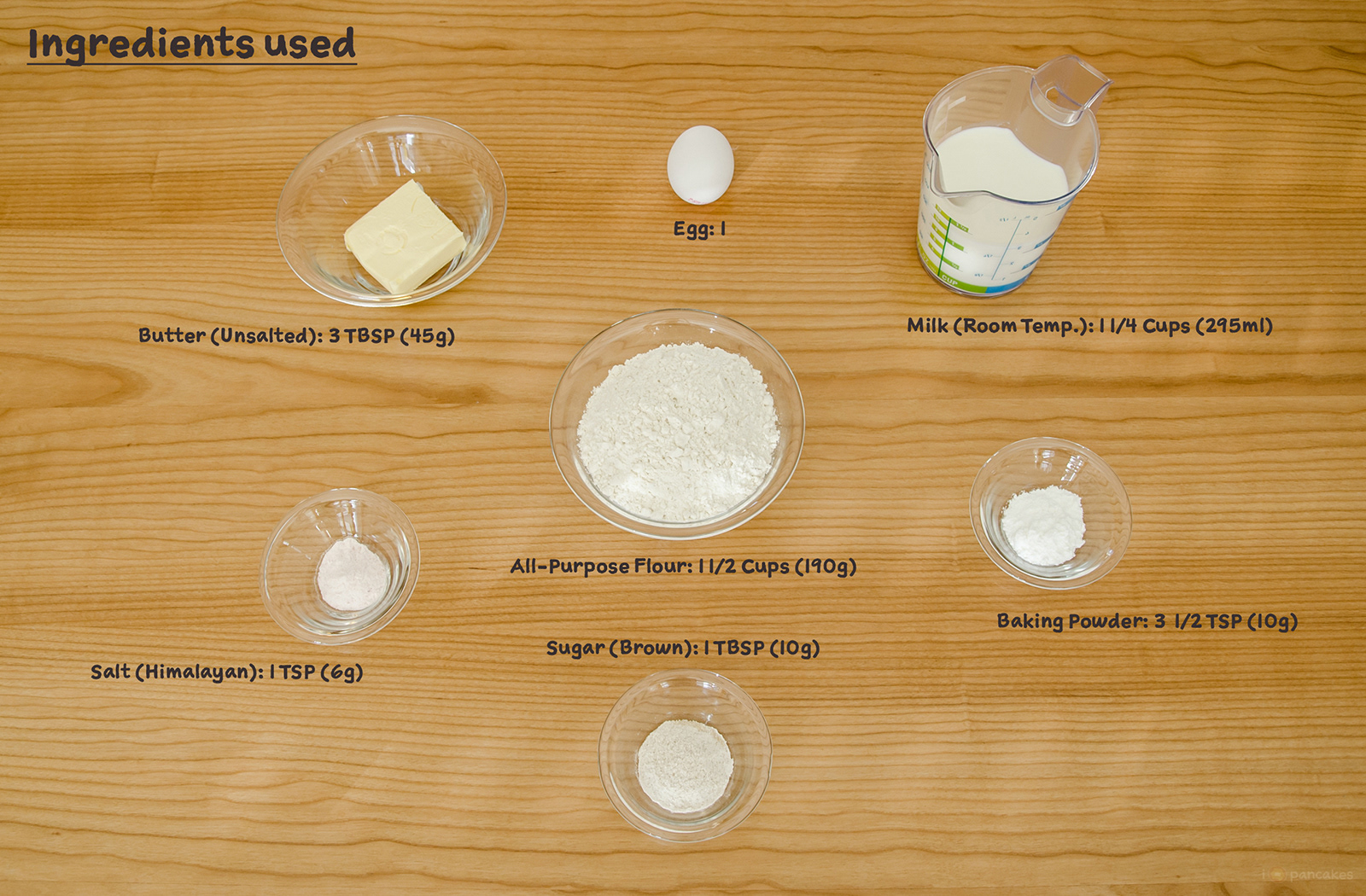 Once the tools and ingredients are ready and at an arms length away from you, you can start with the preparation process.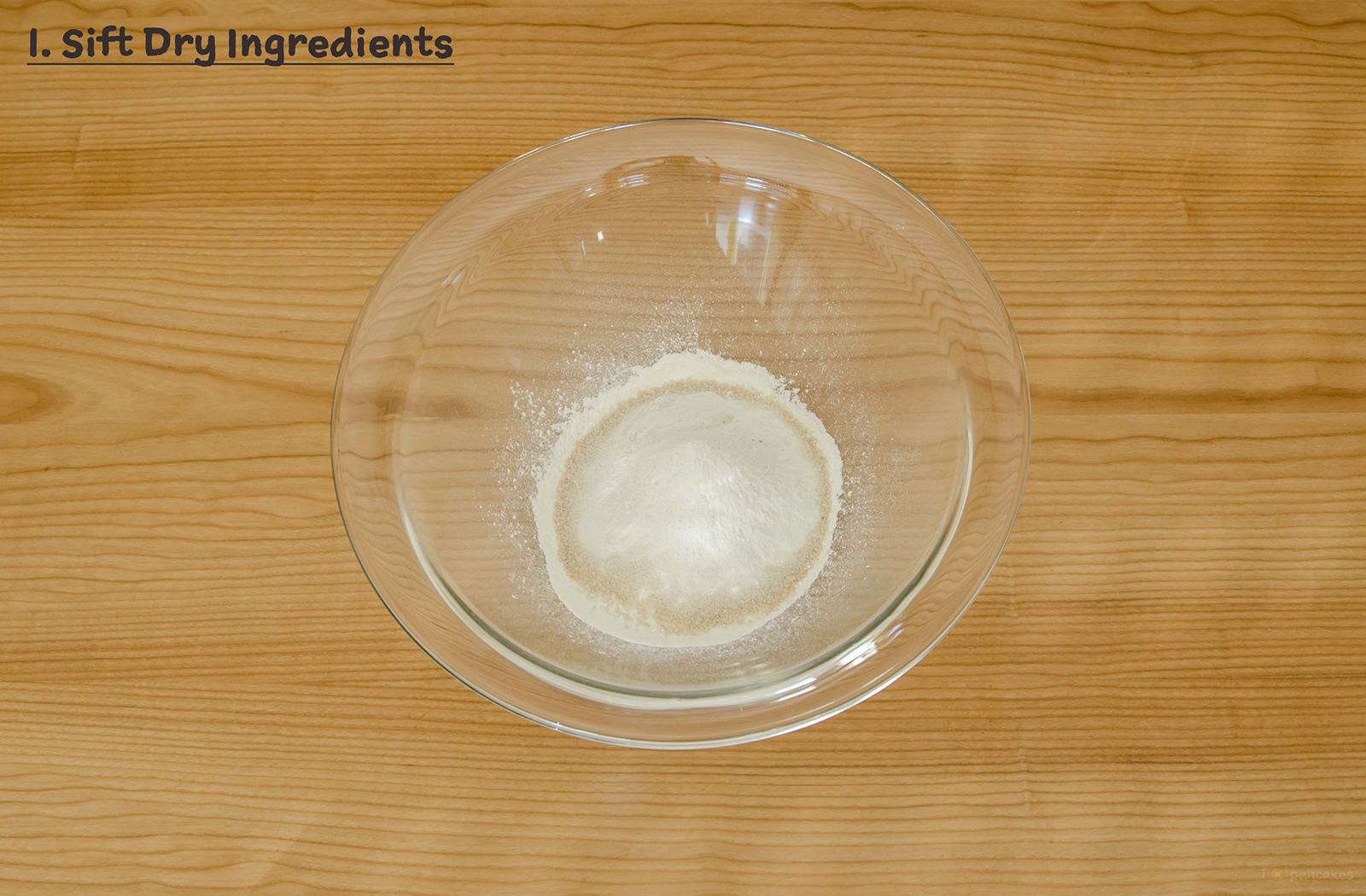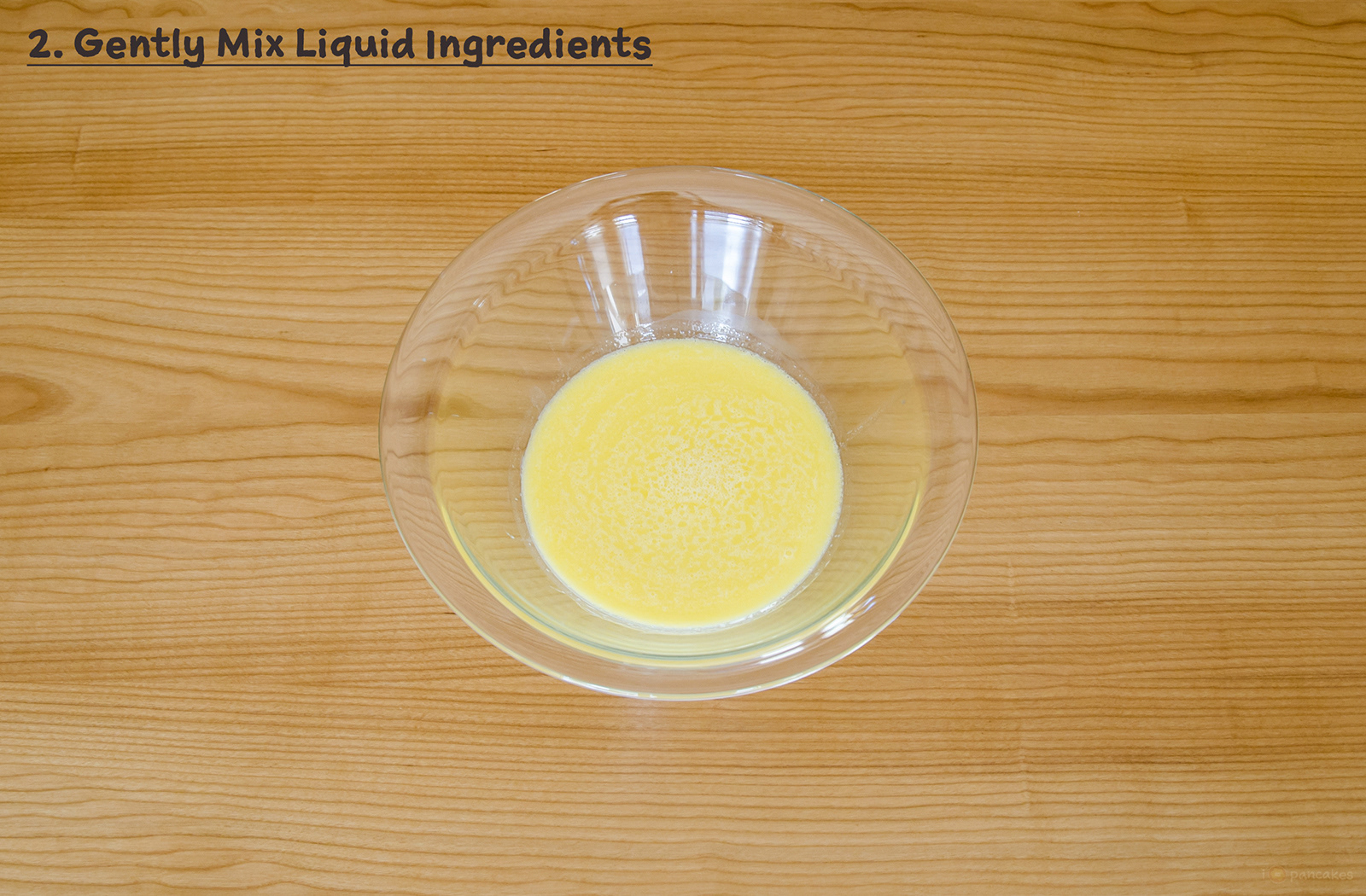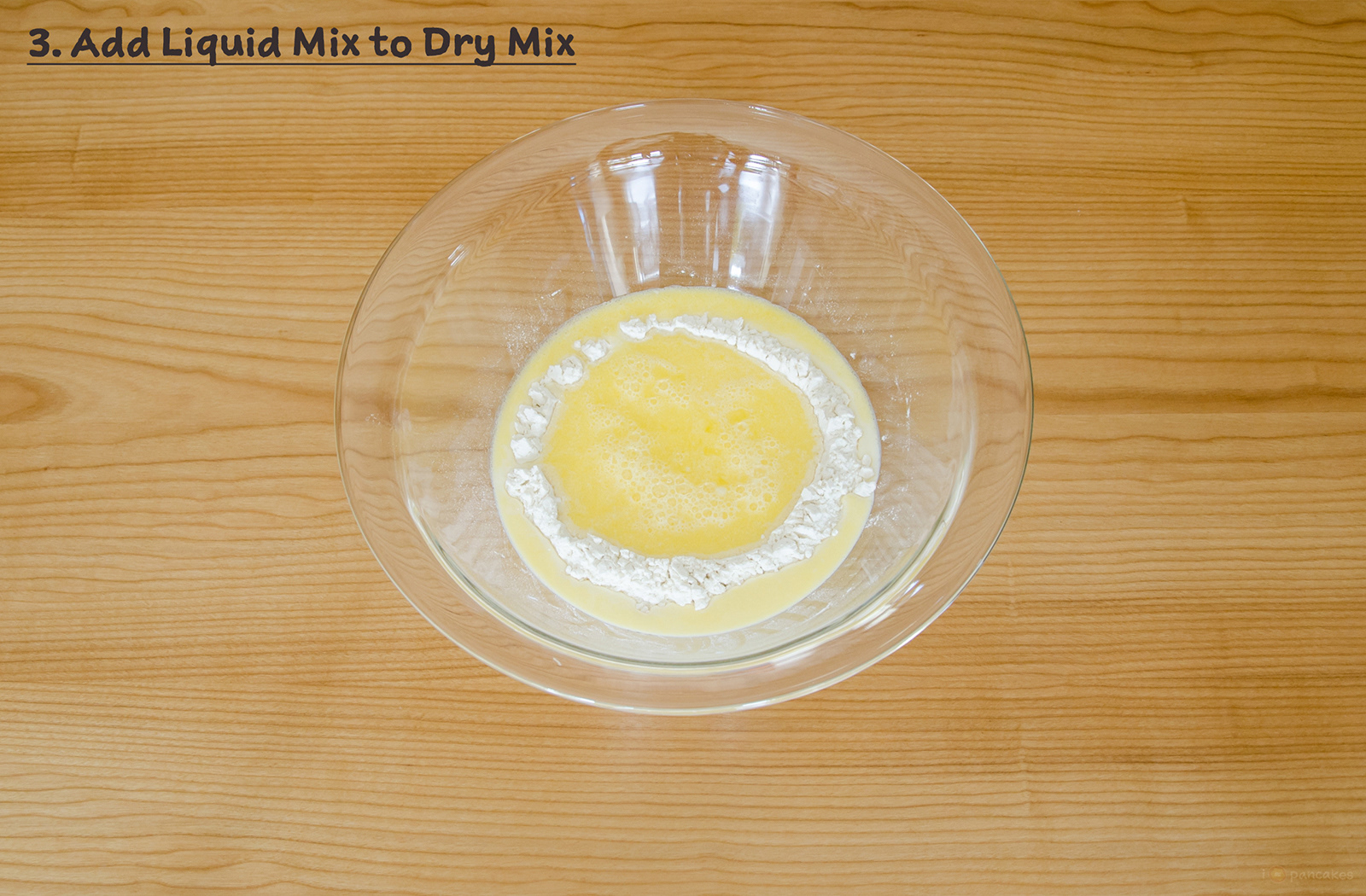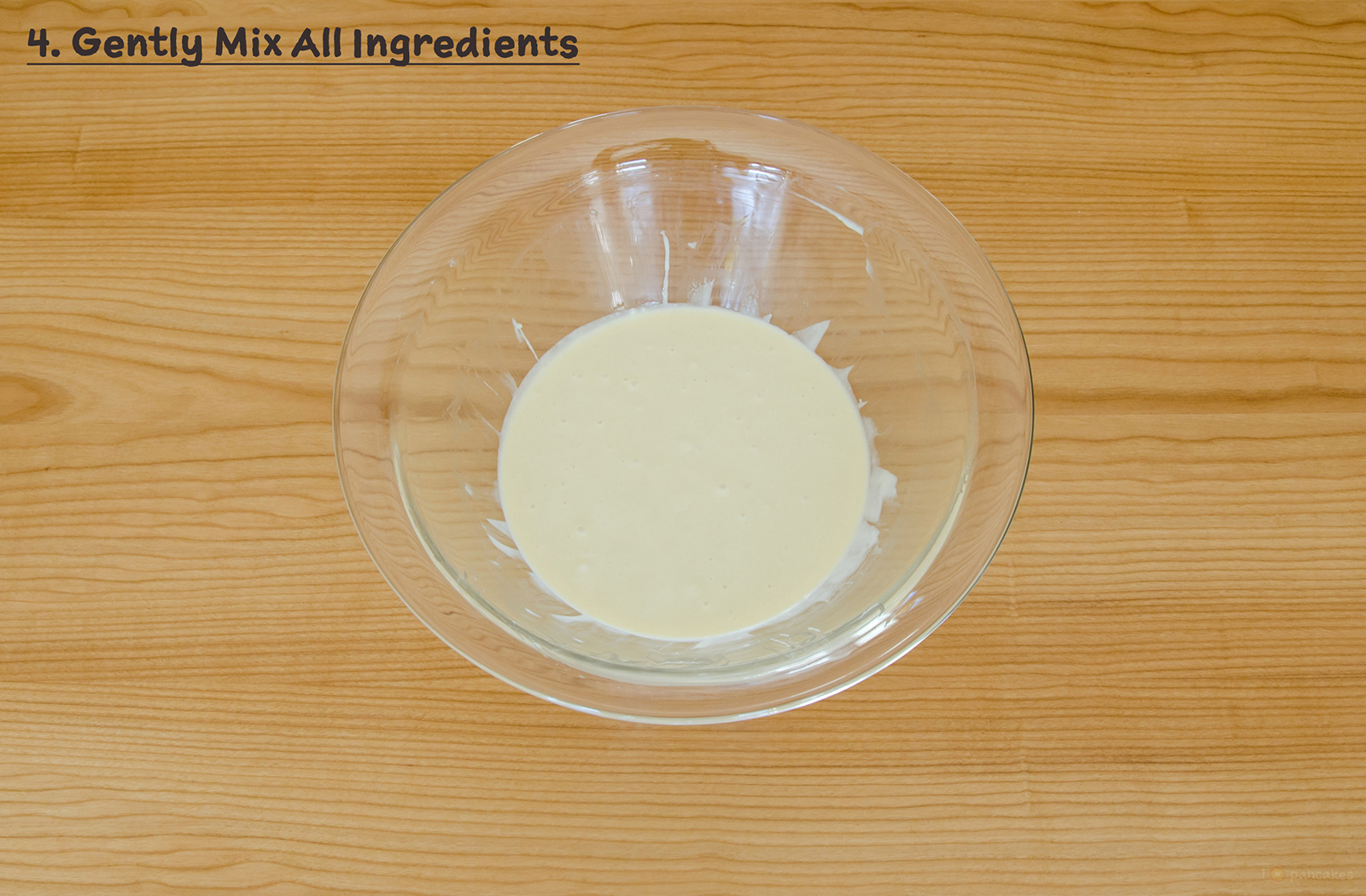 When you are done preparing the dough, you can move on to cooking the pancakes. (Here is a little secret that is not mentioned on the website yet... let the dough rest for 15 minutes before cooking it, so you get even fluffier pancakes.) ;)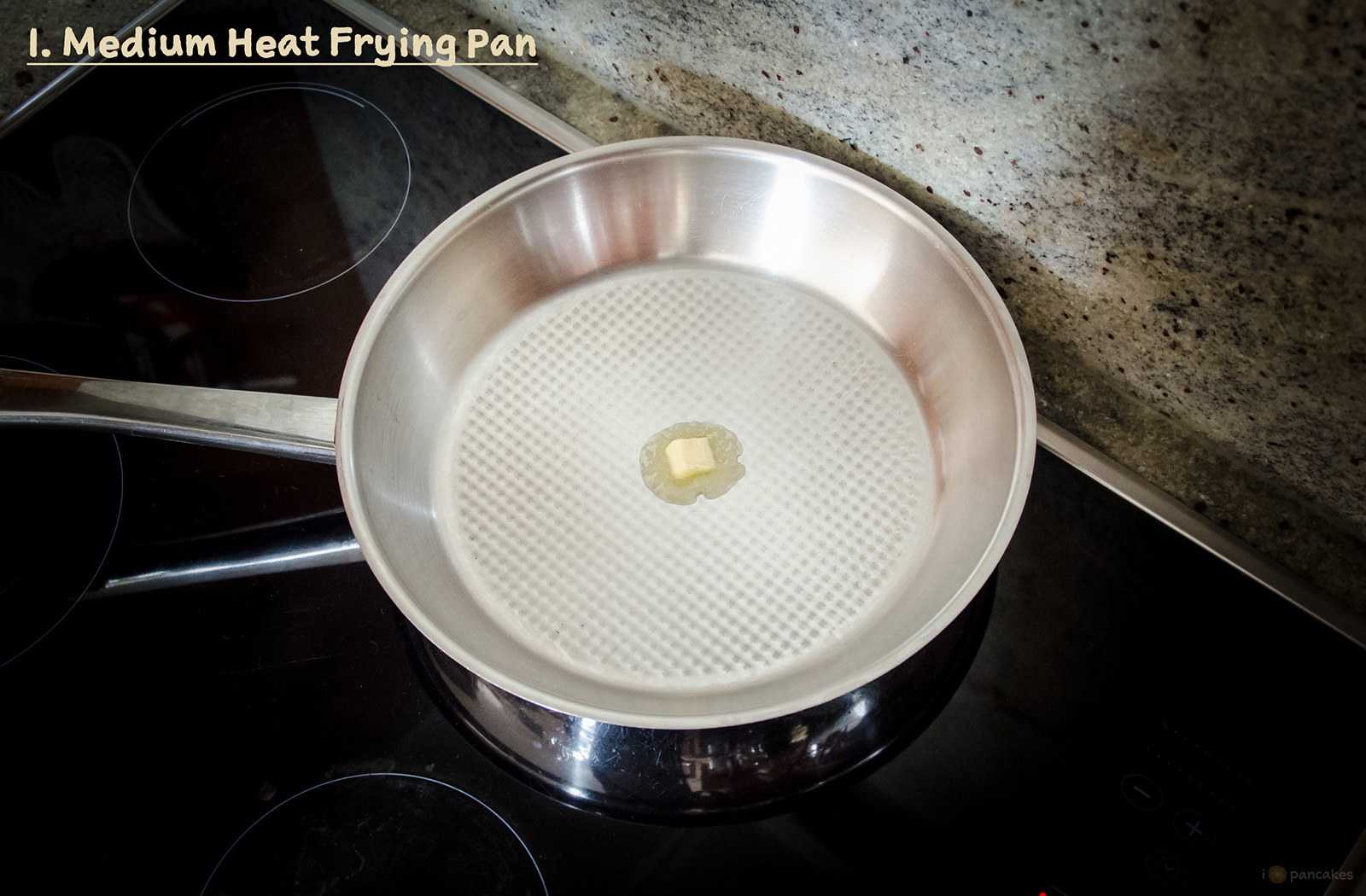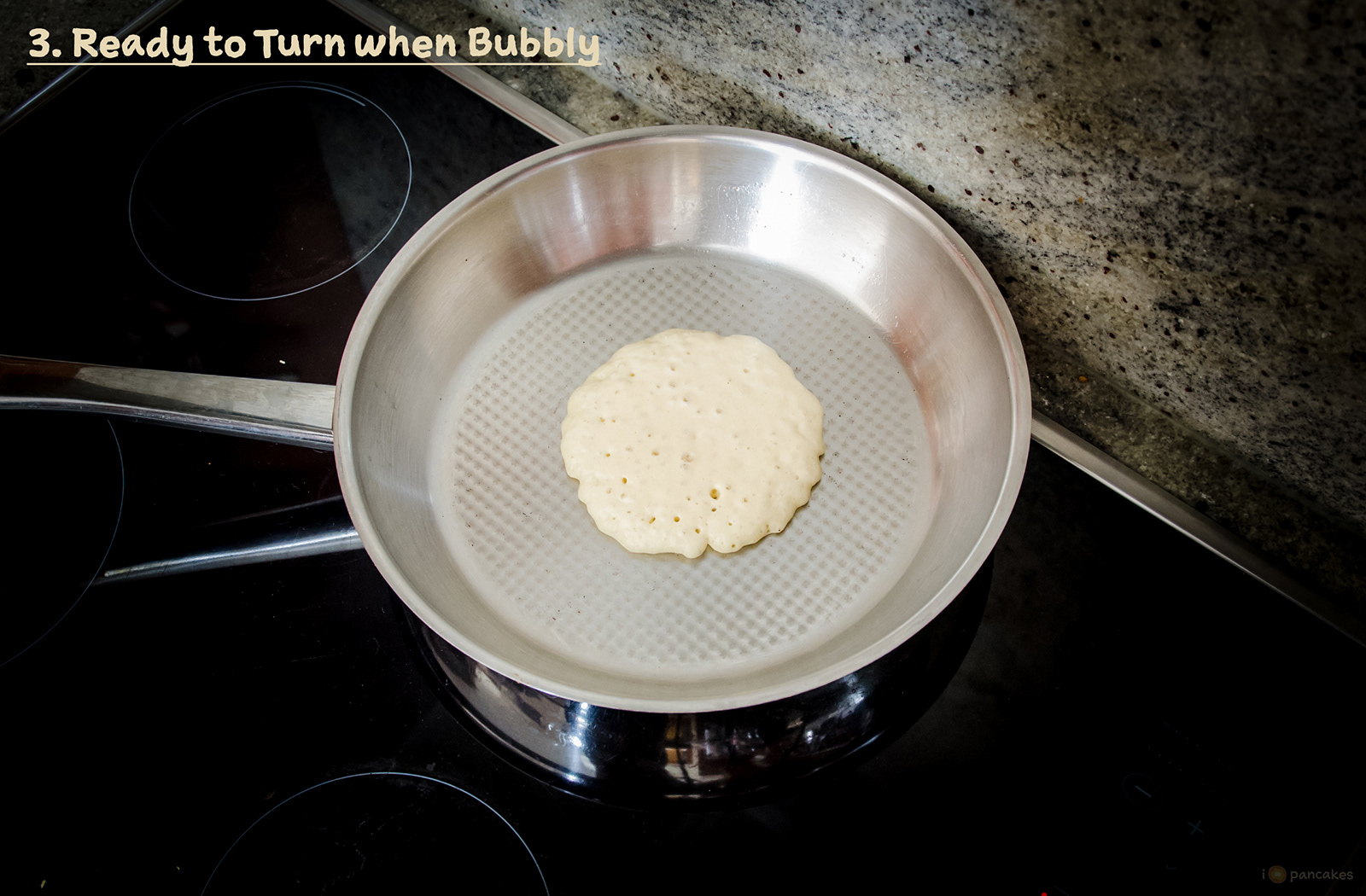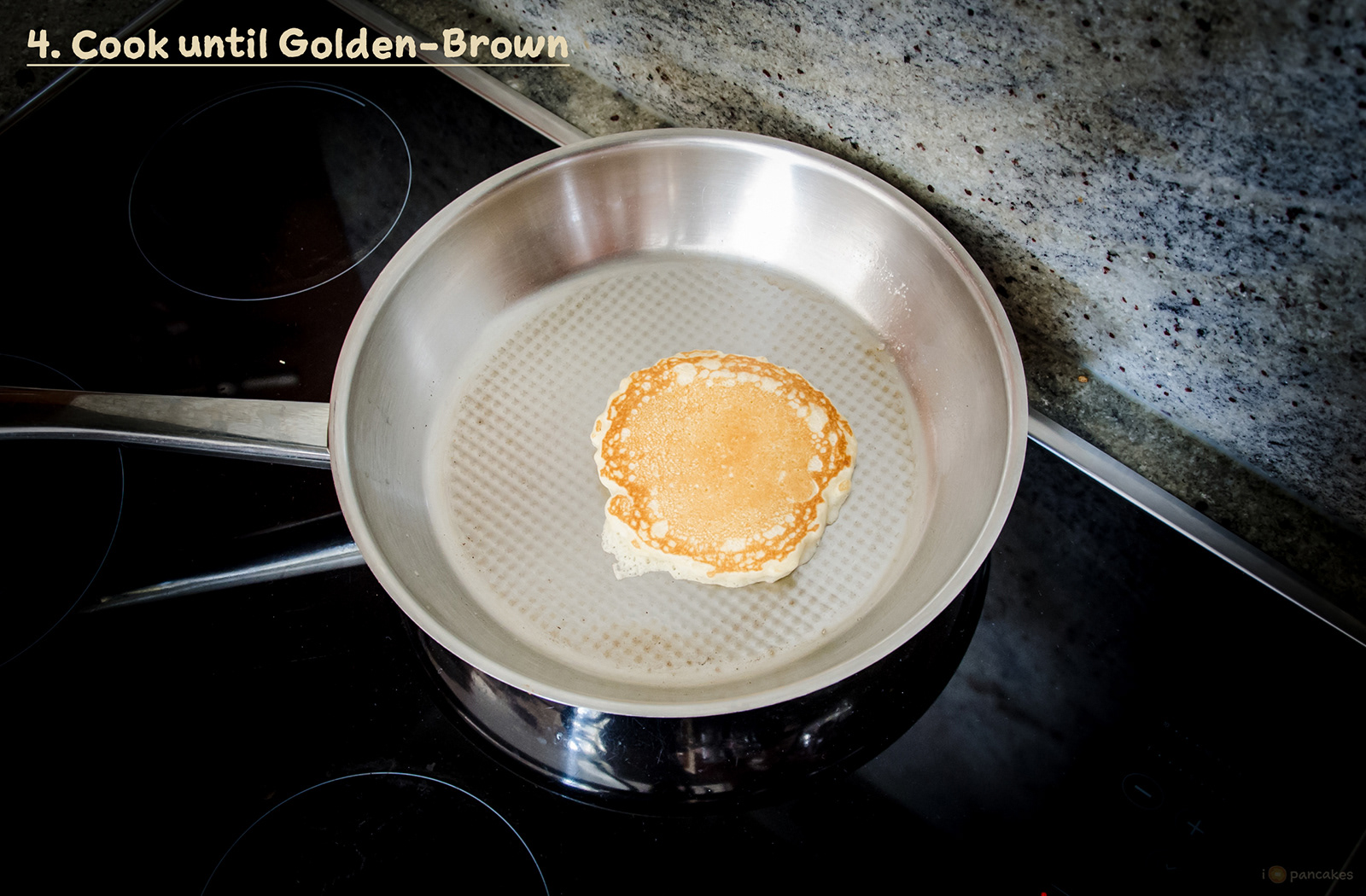 Once you have the amount of pancakes you desire, you can top them off with anything you love. The pancakes I made for the photos, I topped with some butter and maple syrup. <3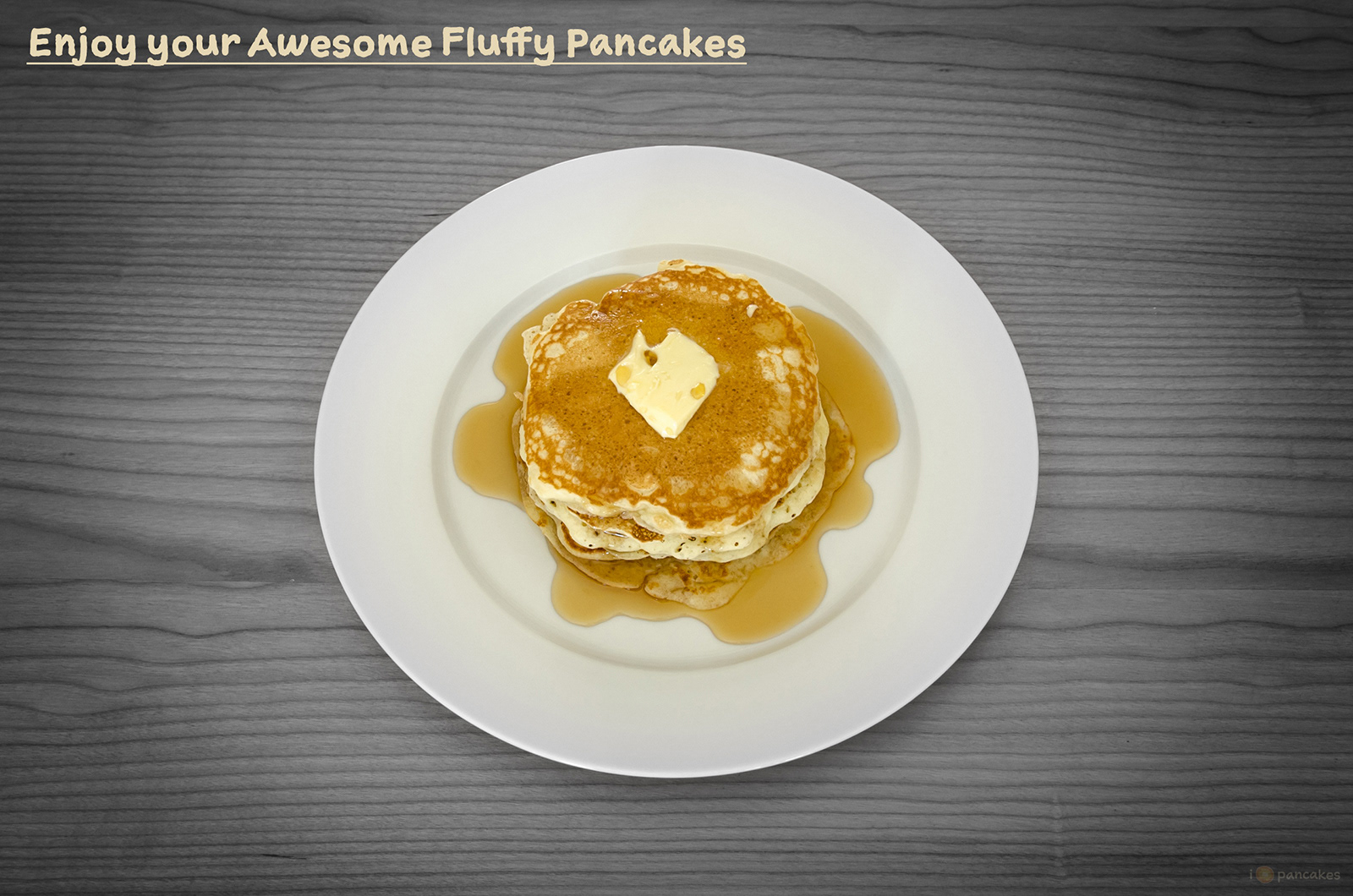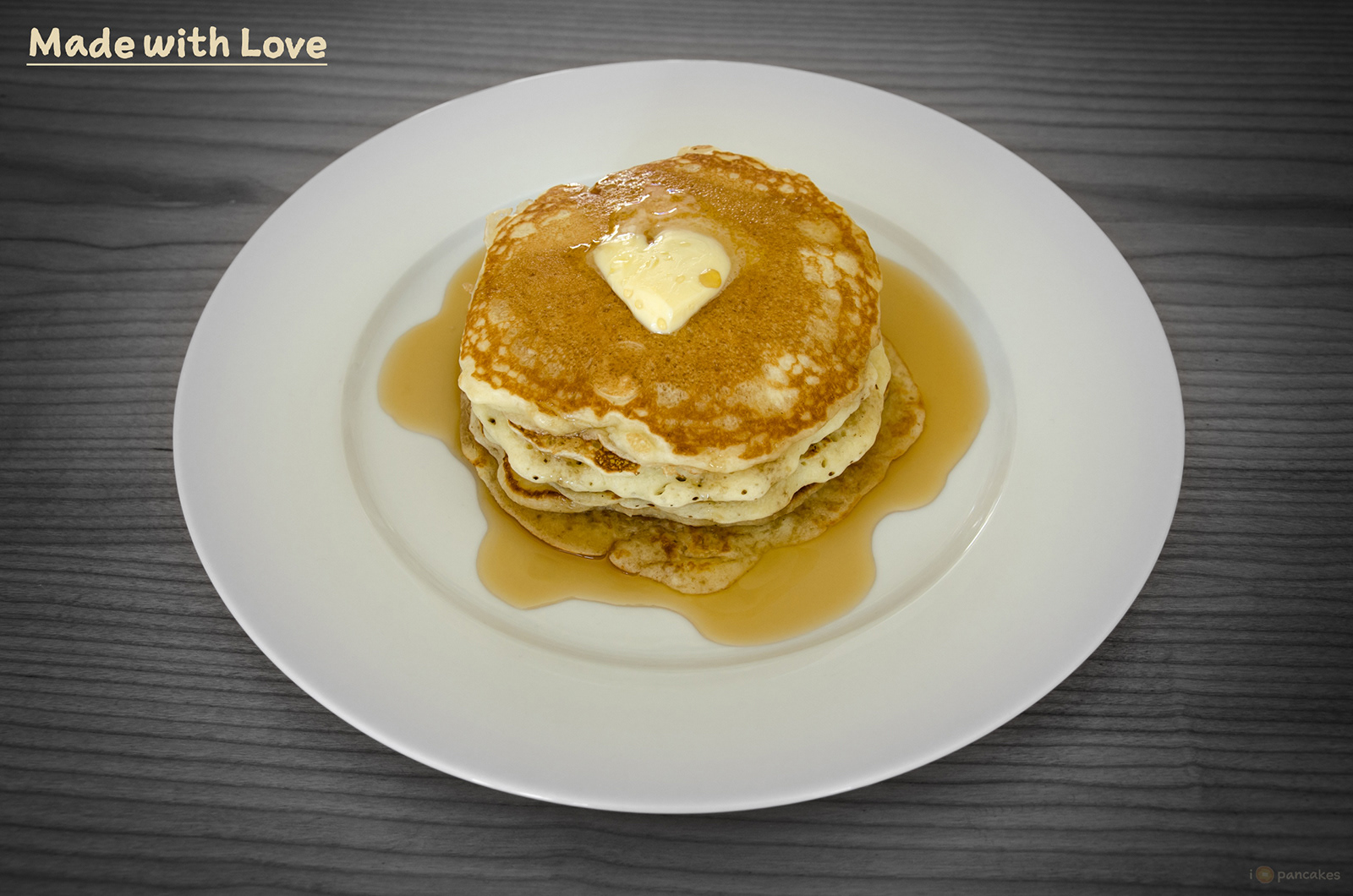 For the more traditional cooks out there, who rather flip through their cook books instead of going online to find recipes, I created a practical print-friendly PDF file of the recipe. With checkboxes for the tools, ingredients and steps. You can download it directly on 
ilovepancakes.net
.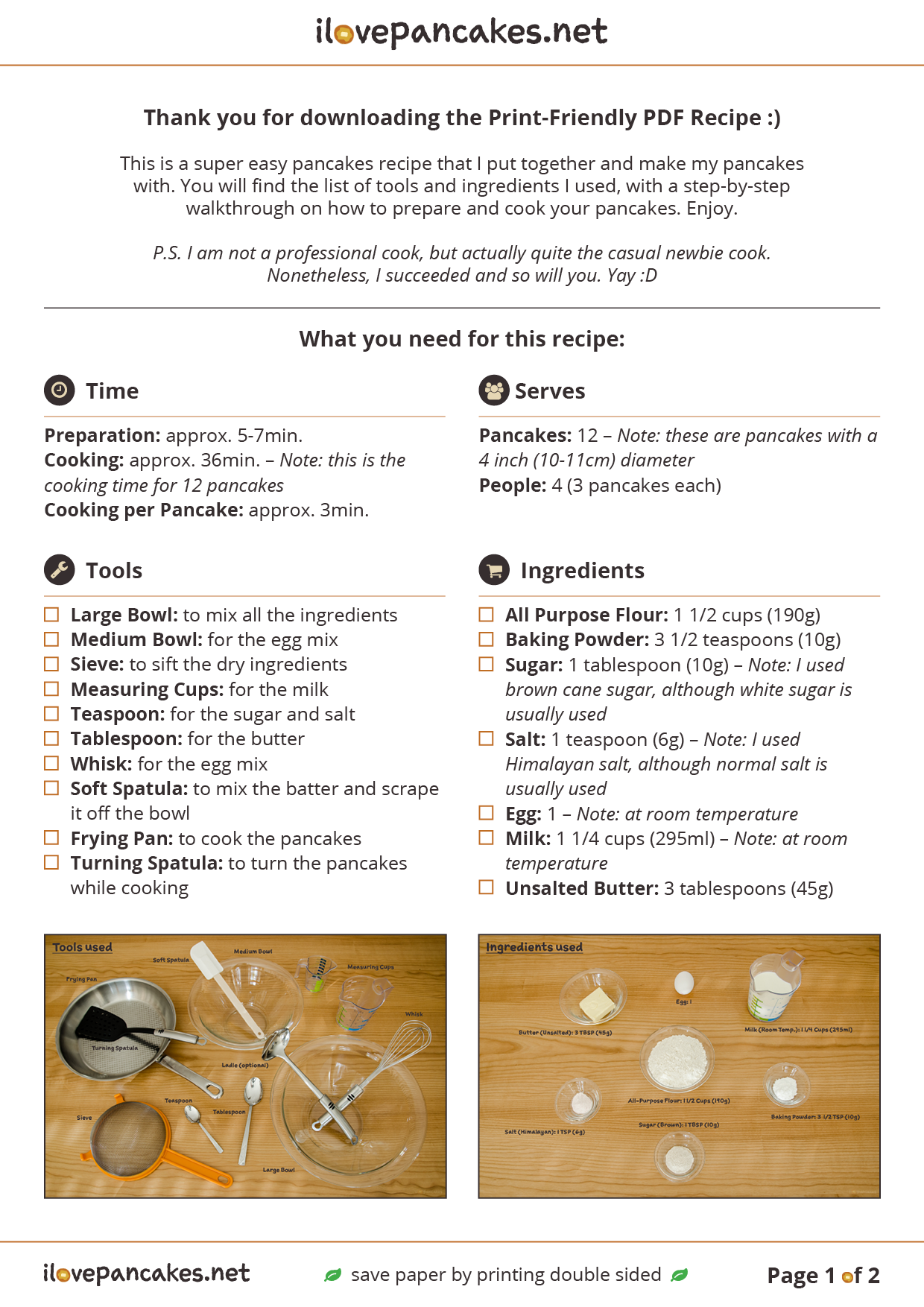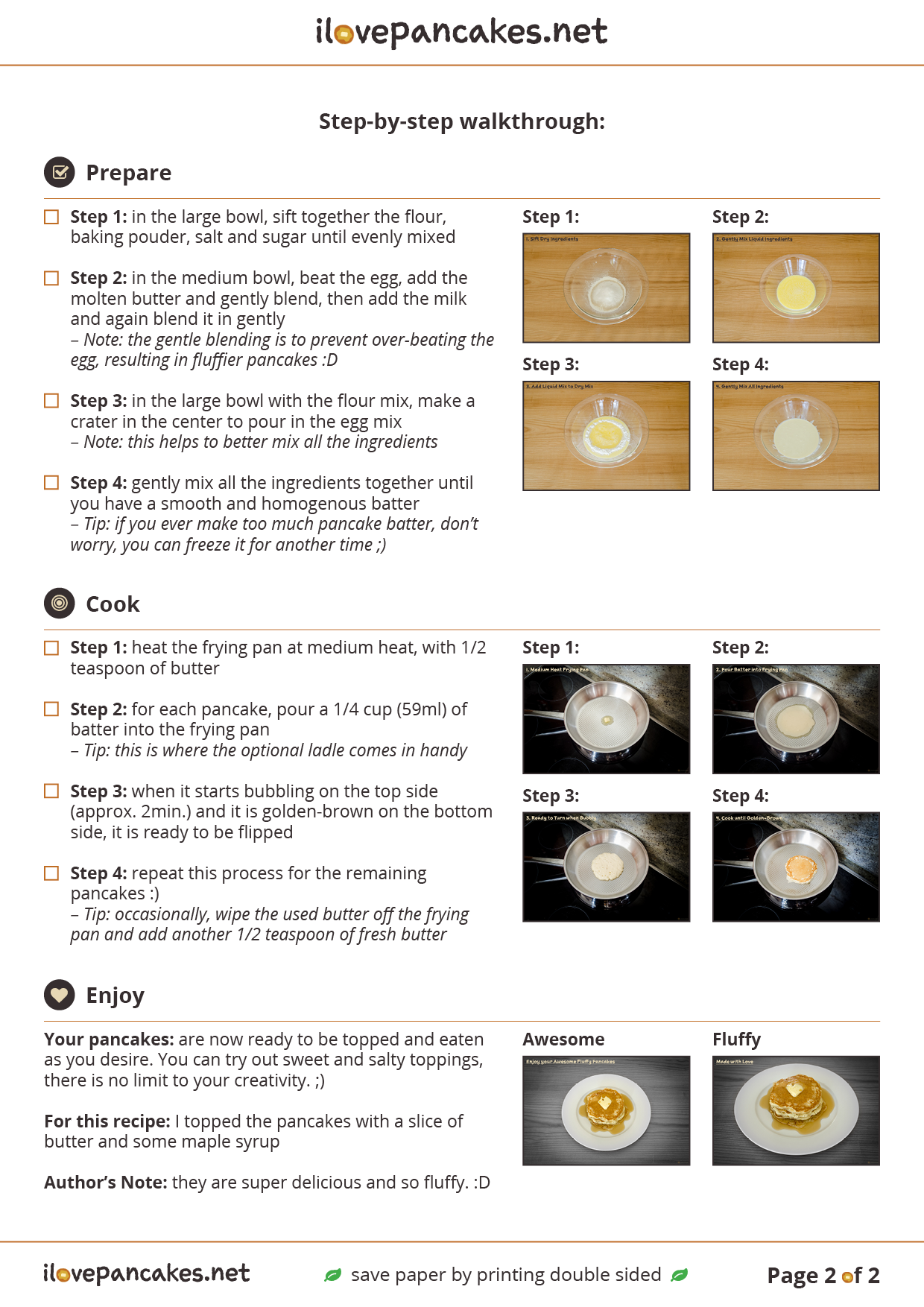 Thank you for viewing this project. I hope to have inspired you to checkout the
website
and try the recipe for your own super fluffy pancakes. :D