This was a super fast little project I made for fun, after seeing the infamous "Cash me ousside! How bow dah!" girl online. As soon as I saw it I somehow knew I wanted to make t-shirt prints with the second phrase.
If you also want to get the prints on t-shirts and hoodies, you know where to 'cash' me :D
– on 
Society6
First I started with a fast sketch and colored it. The colors were chosen completely spontaneous and simply because I felt like it. :)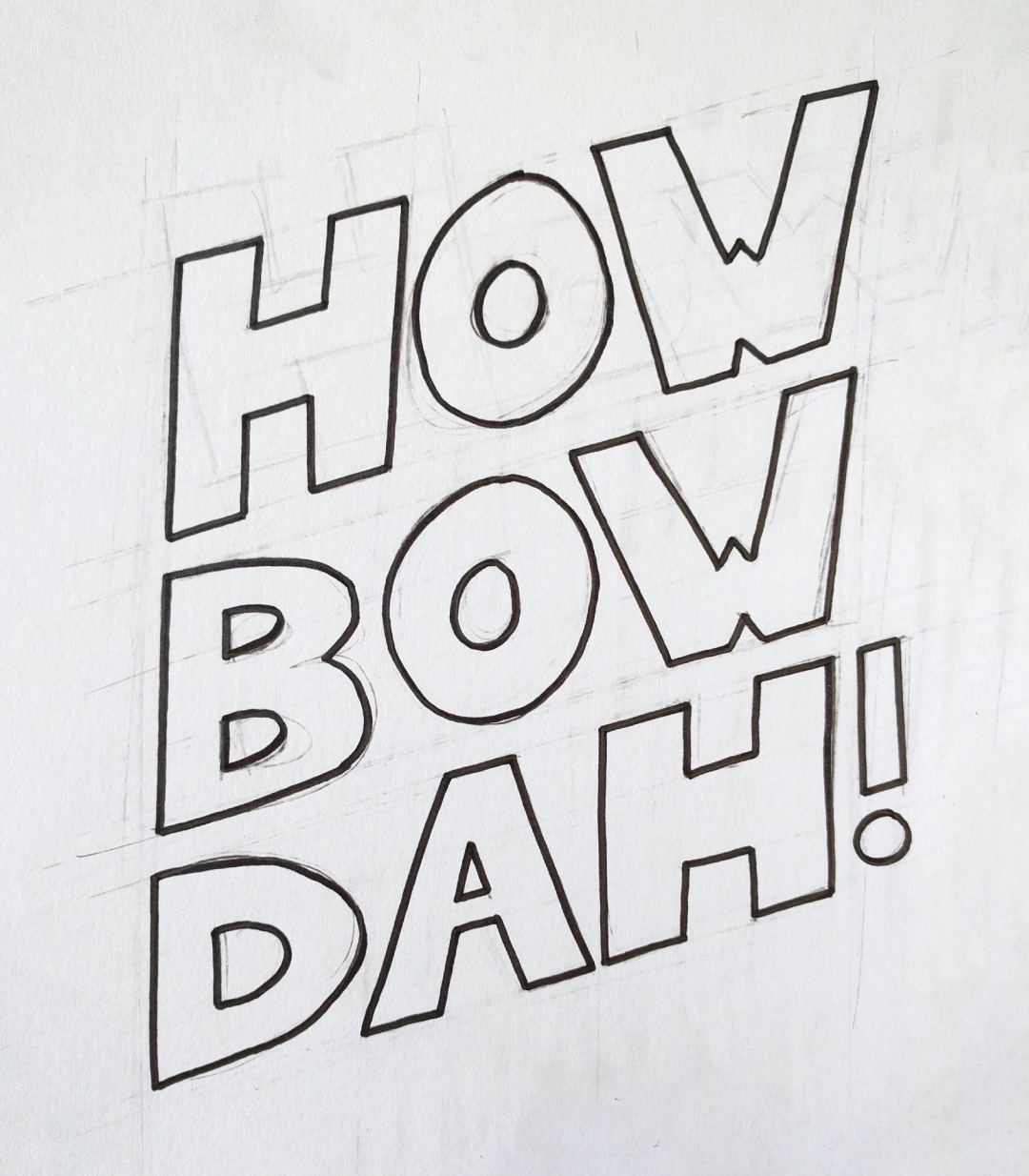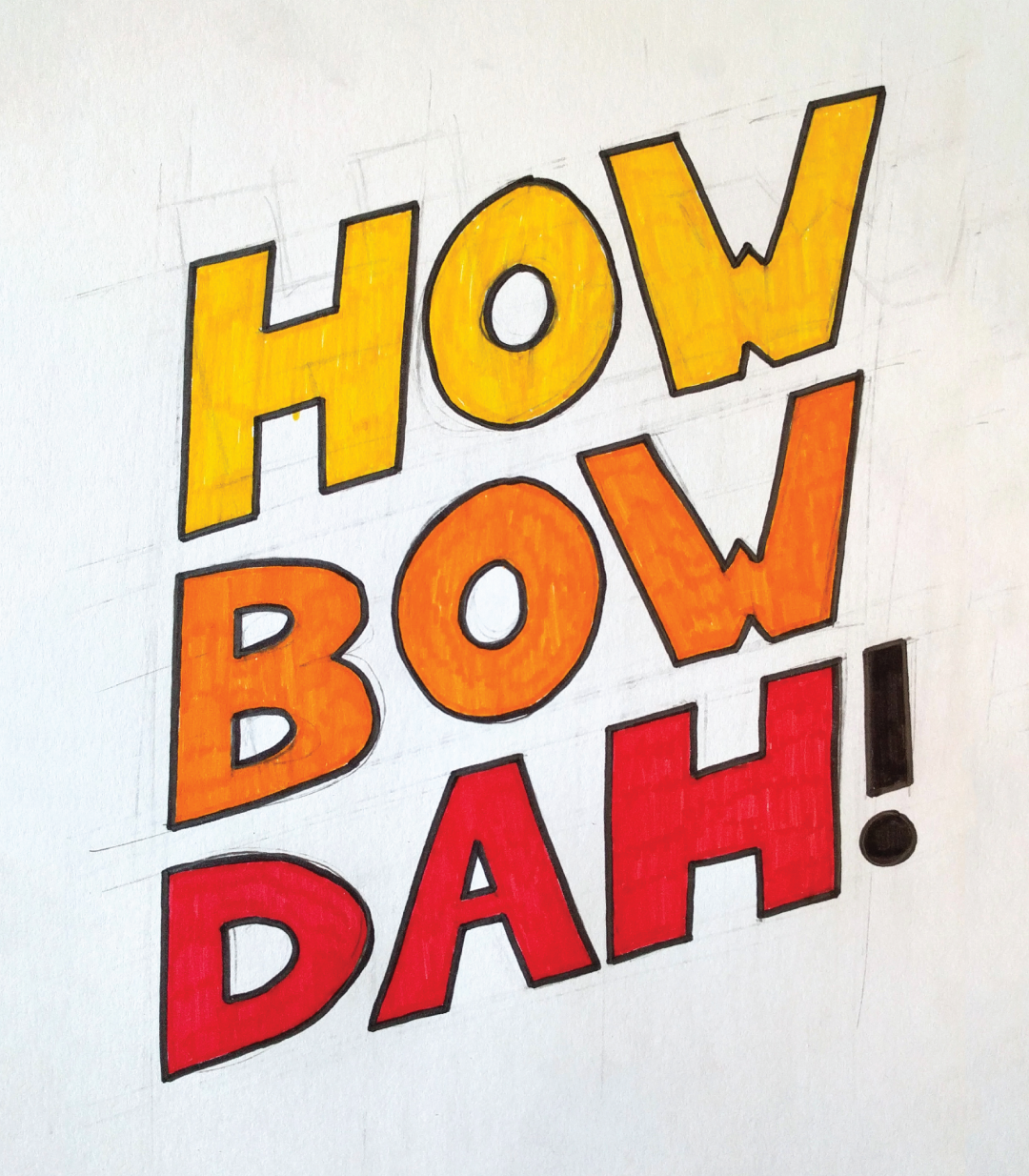 I then created the vector drawings based of the sketch, with two more spontaneous color variations. Here you can see that I changed the positioning of the words, to better go with the 'rebel' theme of the girl.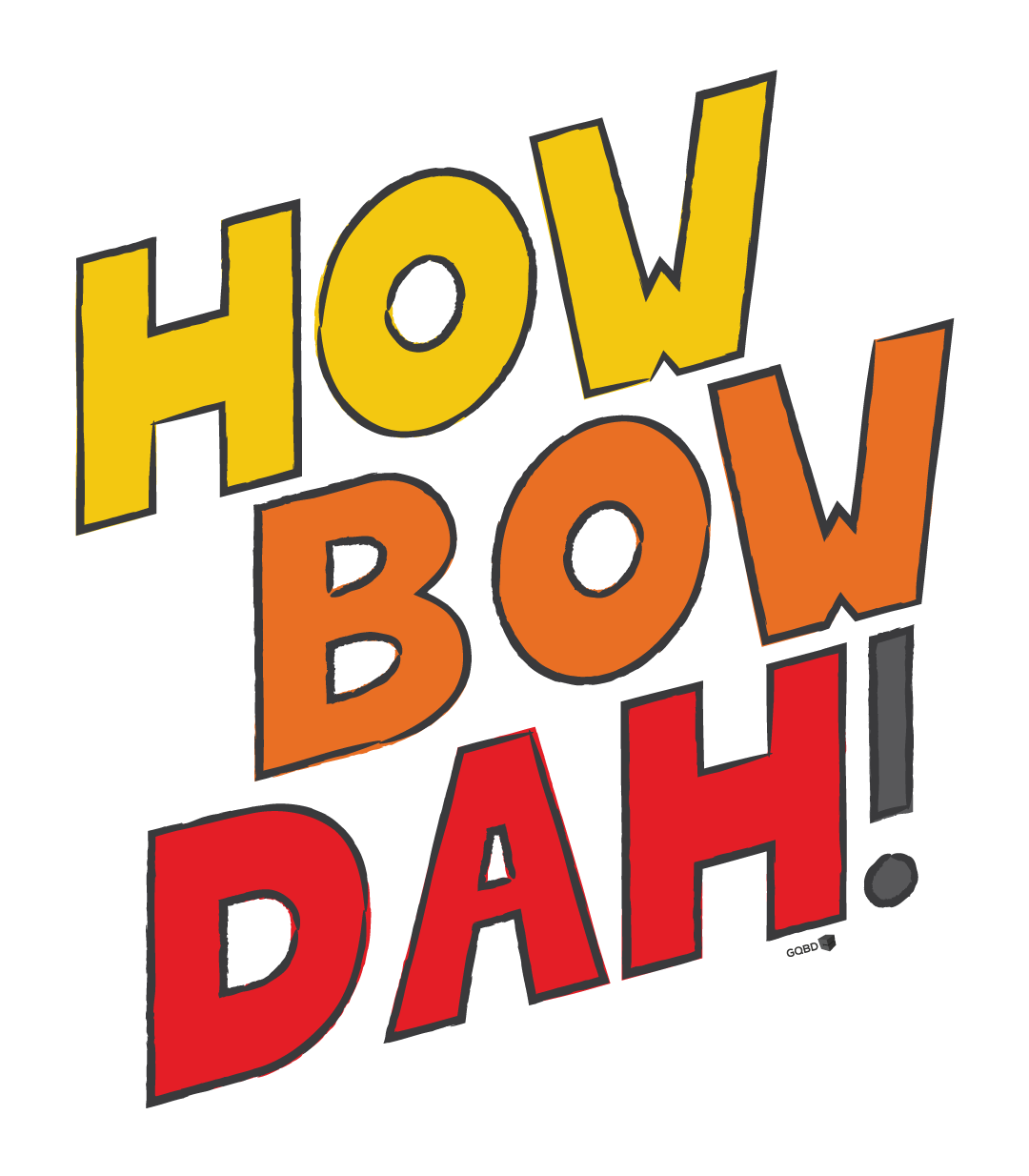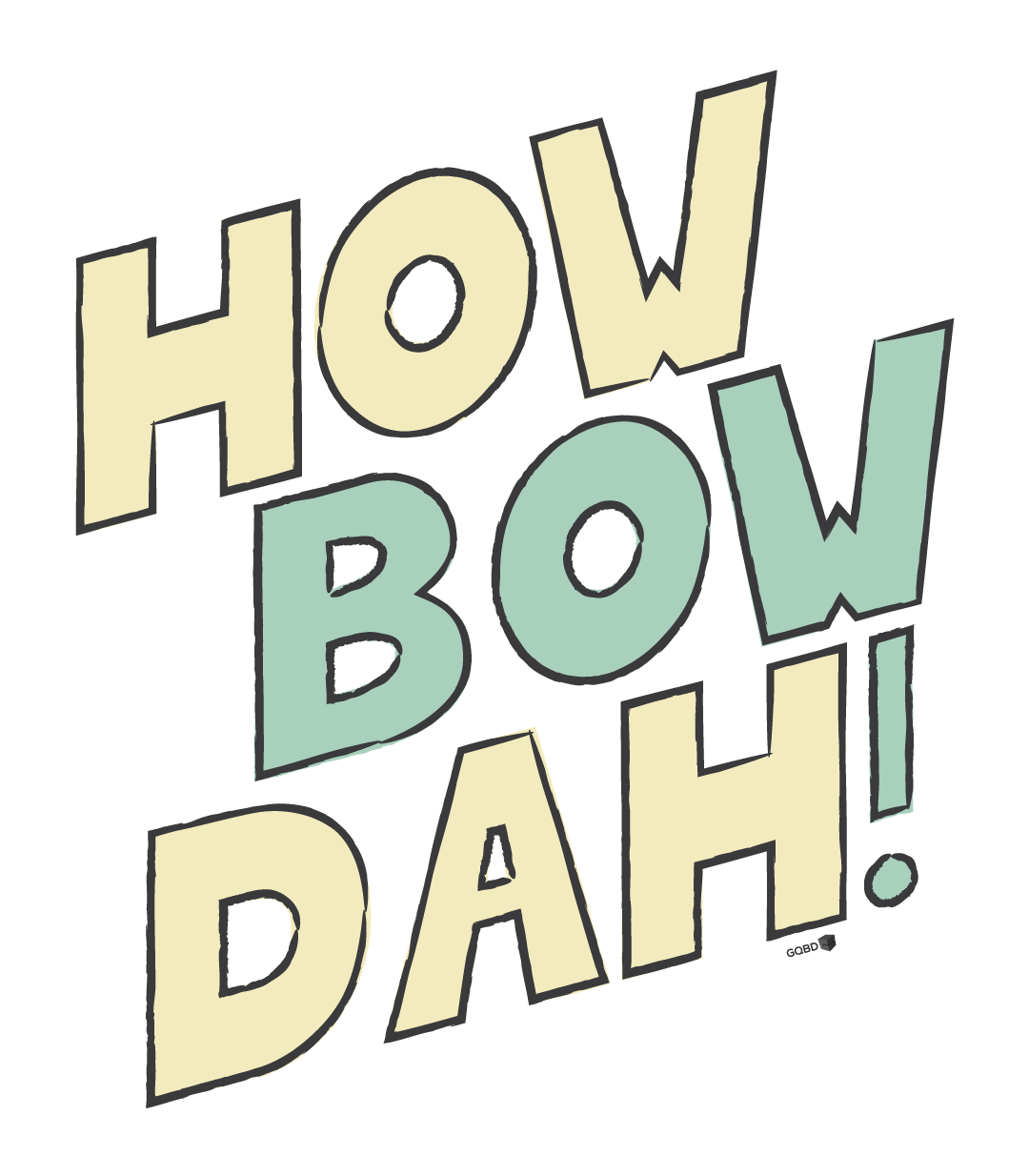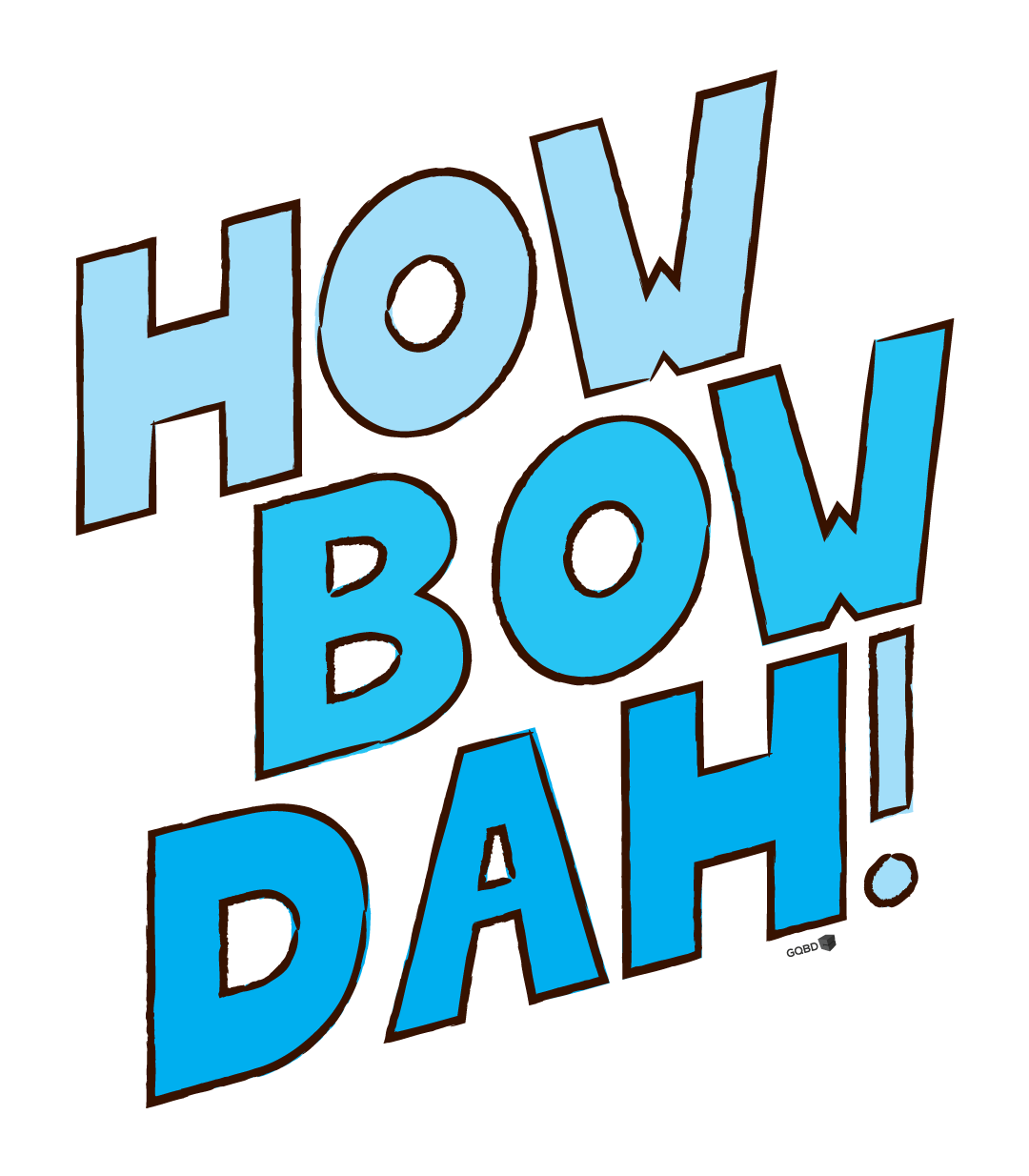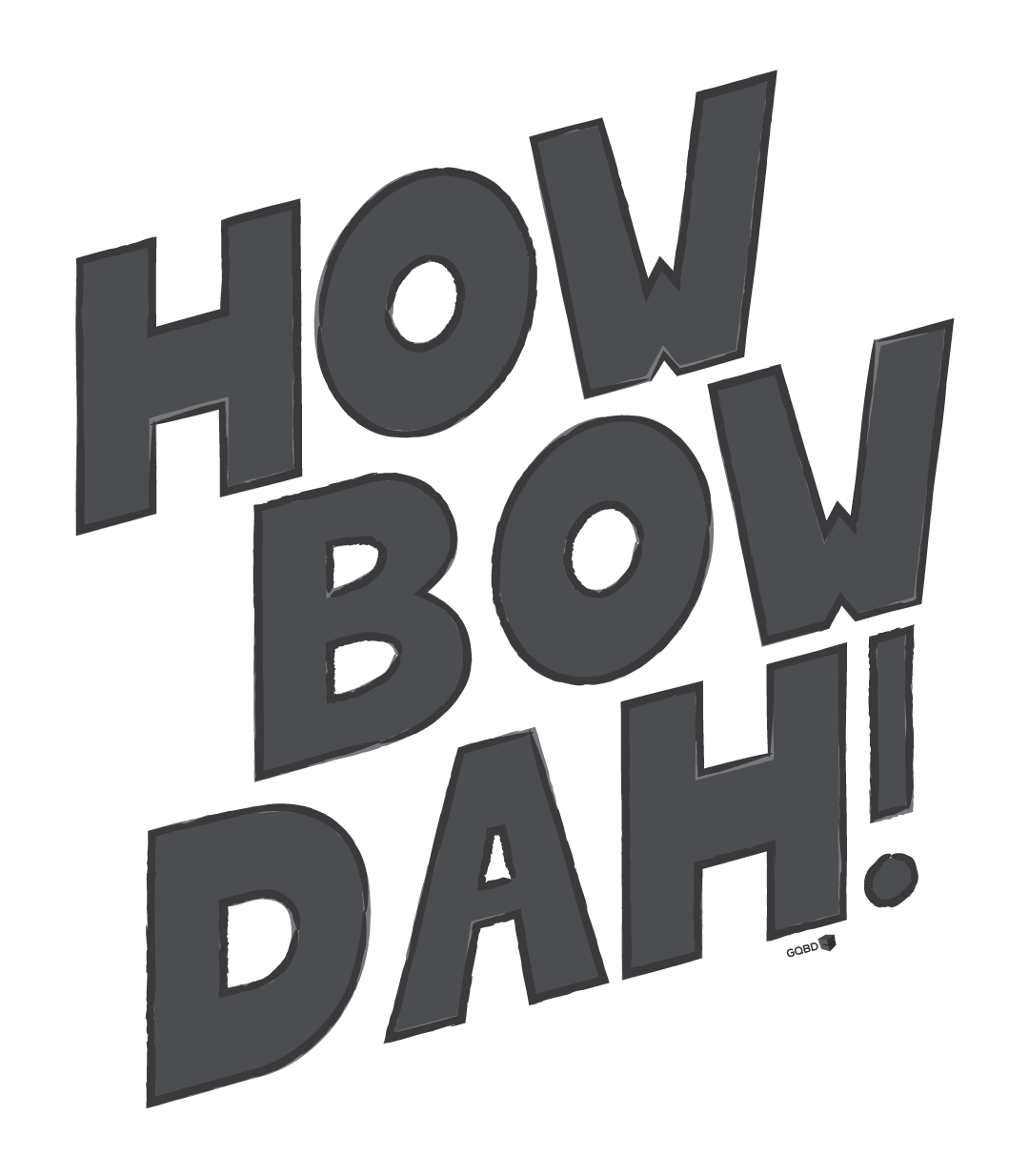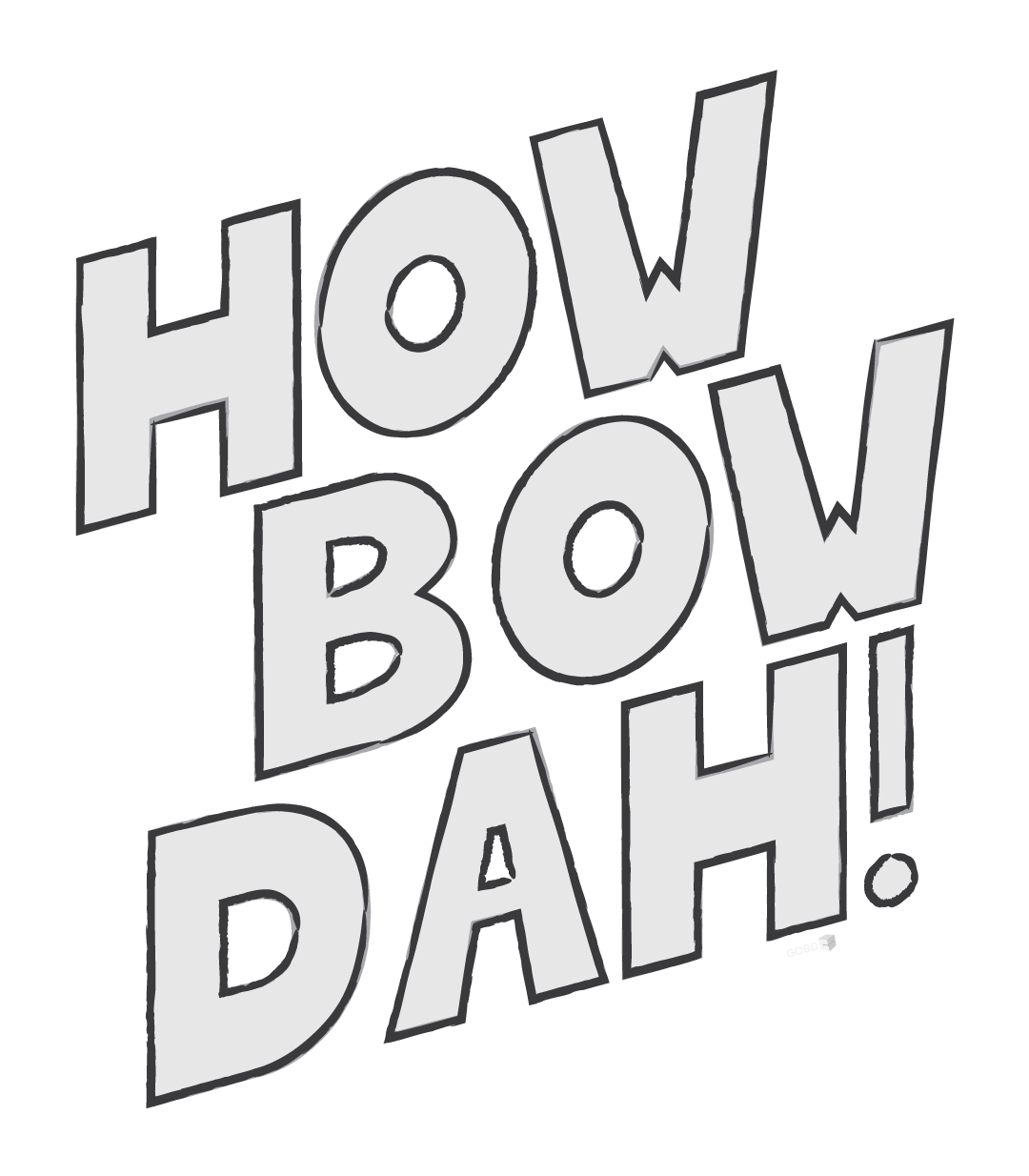 At last you can see the previews of the color variations on different hoodies from society6.