First time east Asia, first time with a DSLR Camera.
In October 2011 my mom, my younger brother and I went to Bali for the first time. It was beautiful! We stayed on the south-western beach area of Seminyak and enjoyed a few days of relaxation.
Besides the mesmerizing sound of crushing waves and the breeze in the palms while laying about at the beach, we also went on a trip to see the rice fields in the higher regions of Bali. And in the evenings we enjoyed the Sunsets and the soothing atmosphere of beachfront dining with candle lights and torches.
Some of the photos are available as prints on Society6.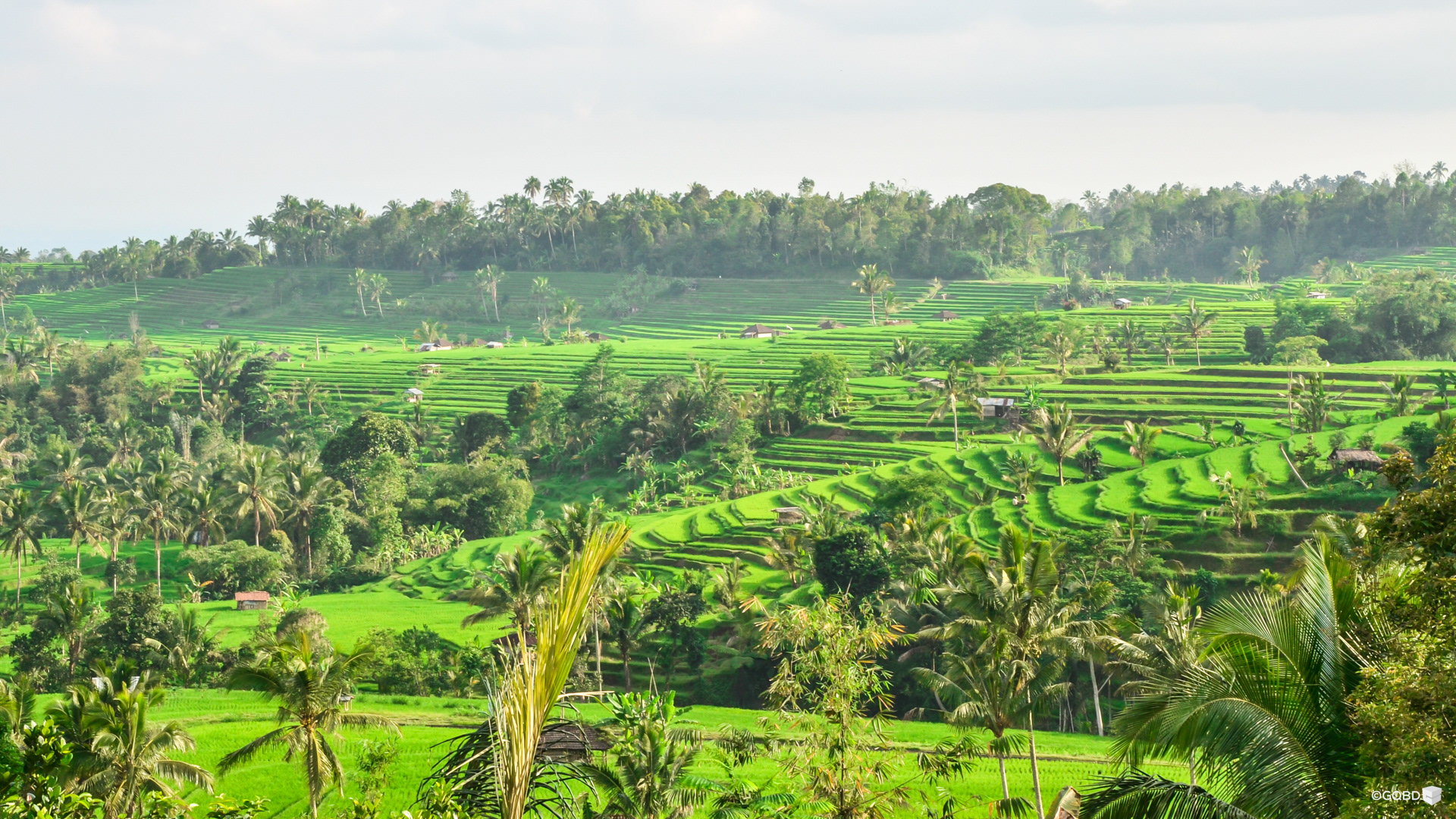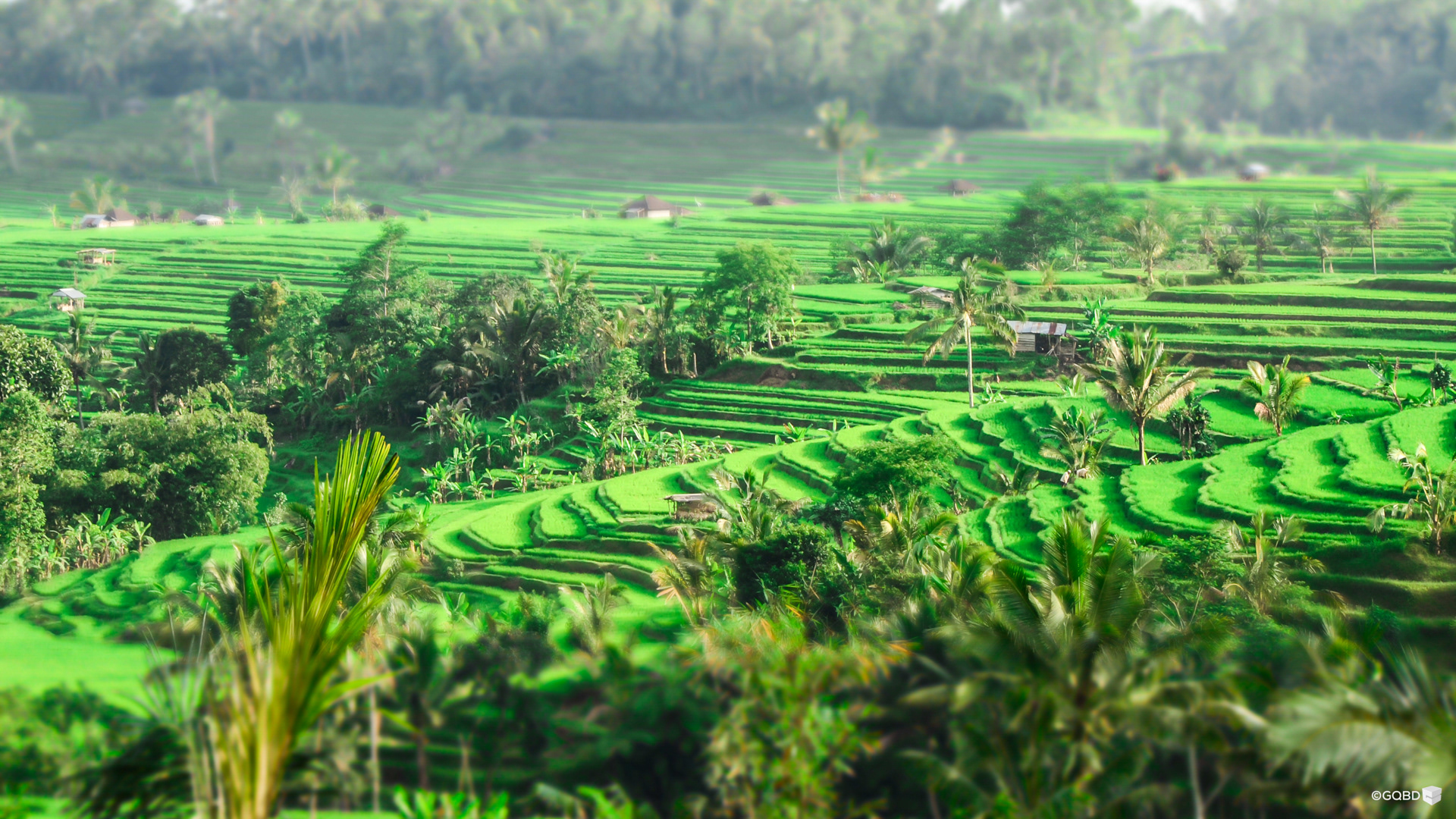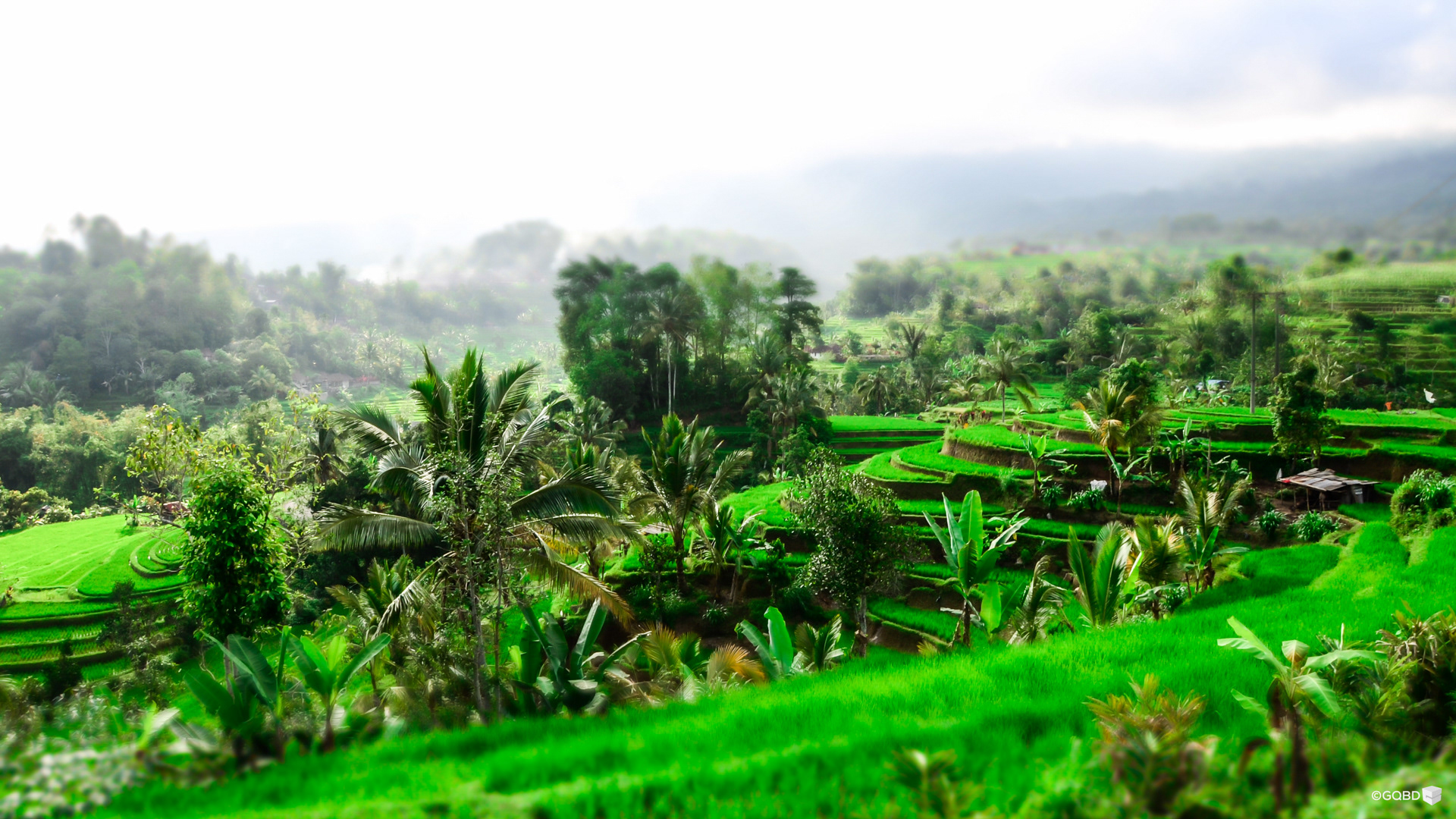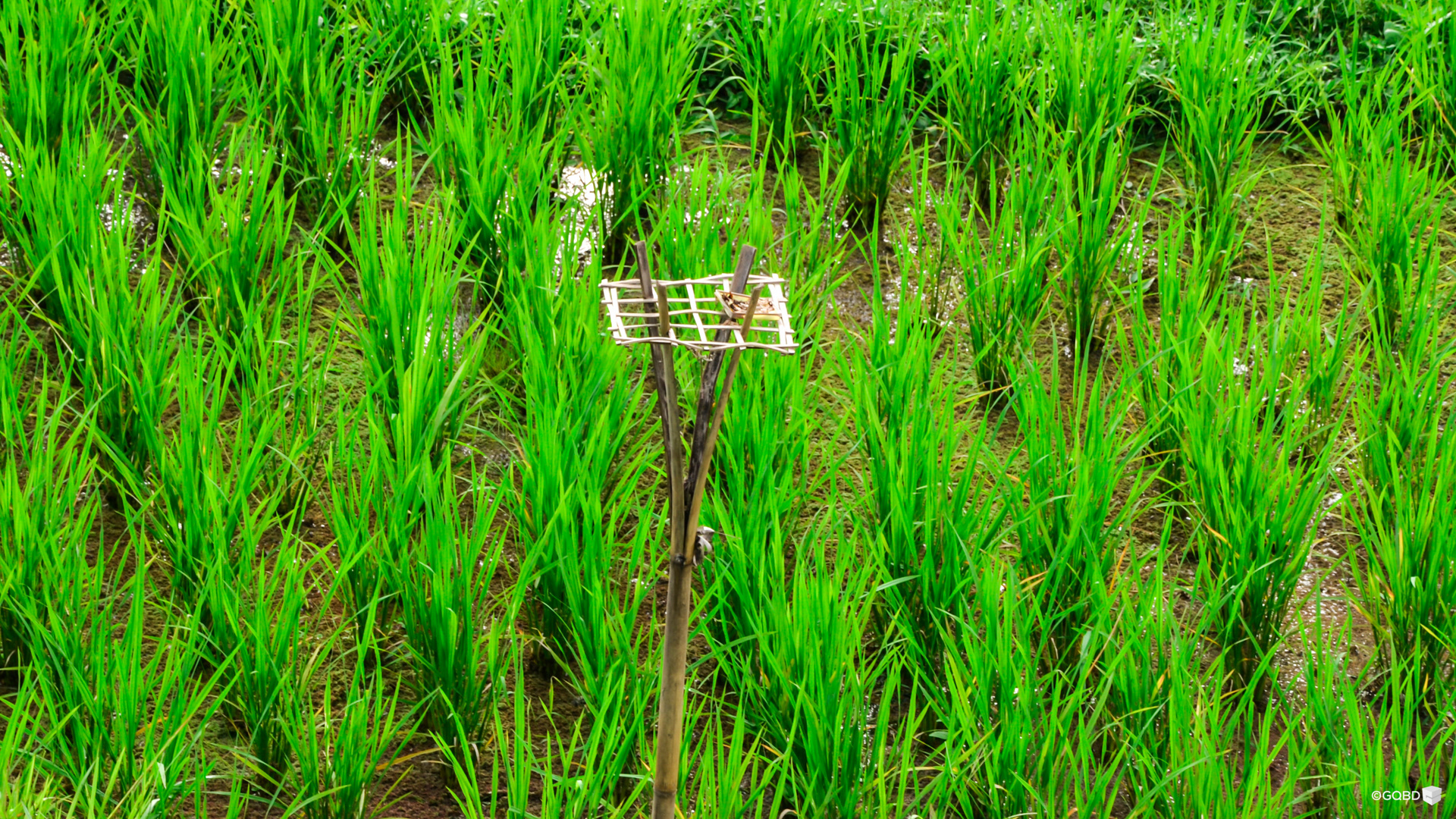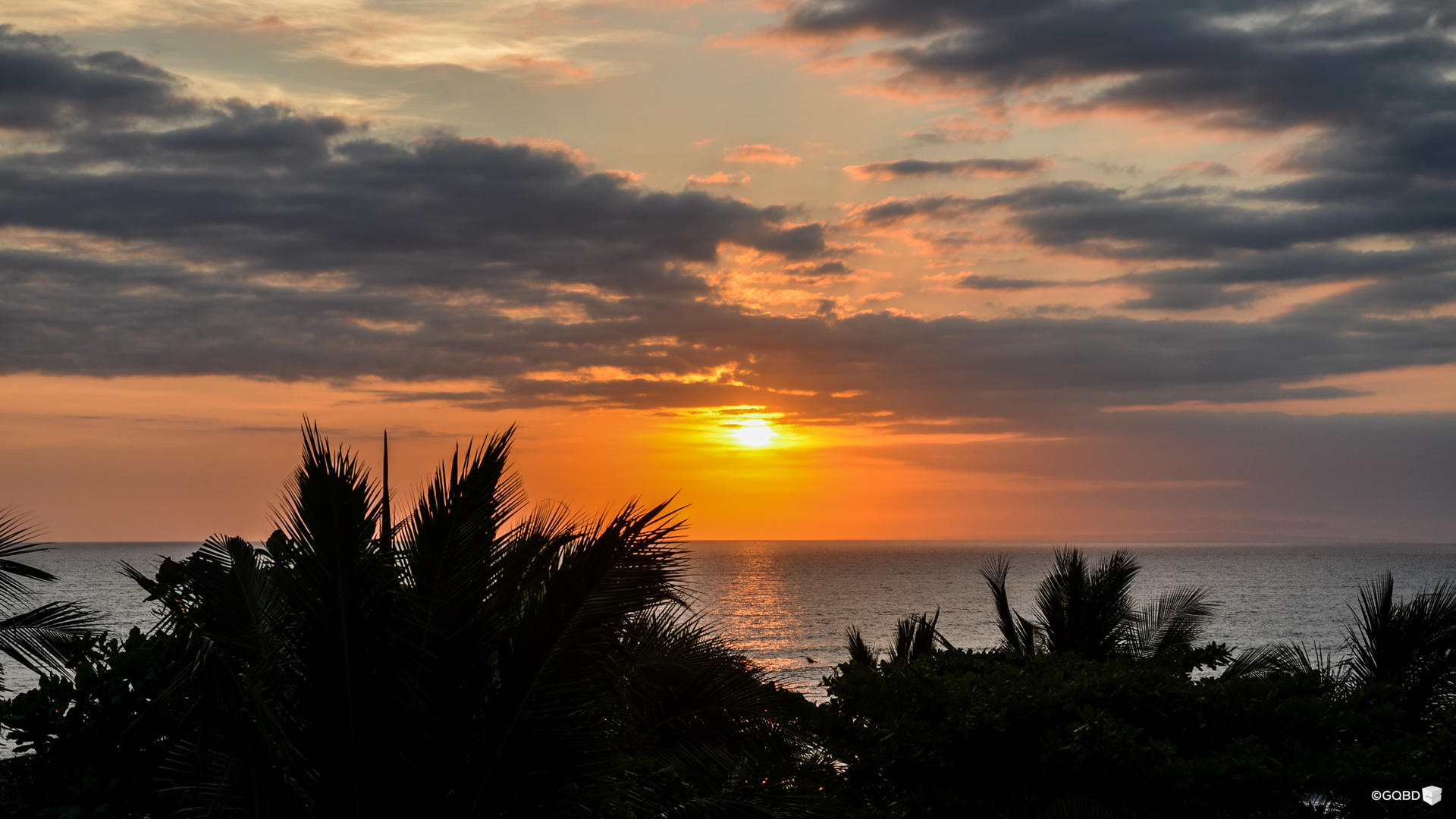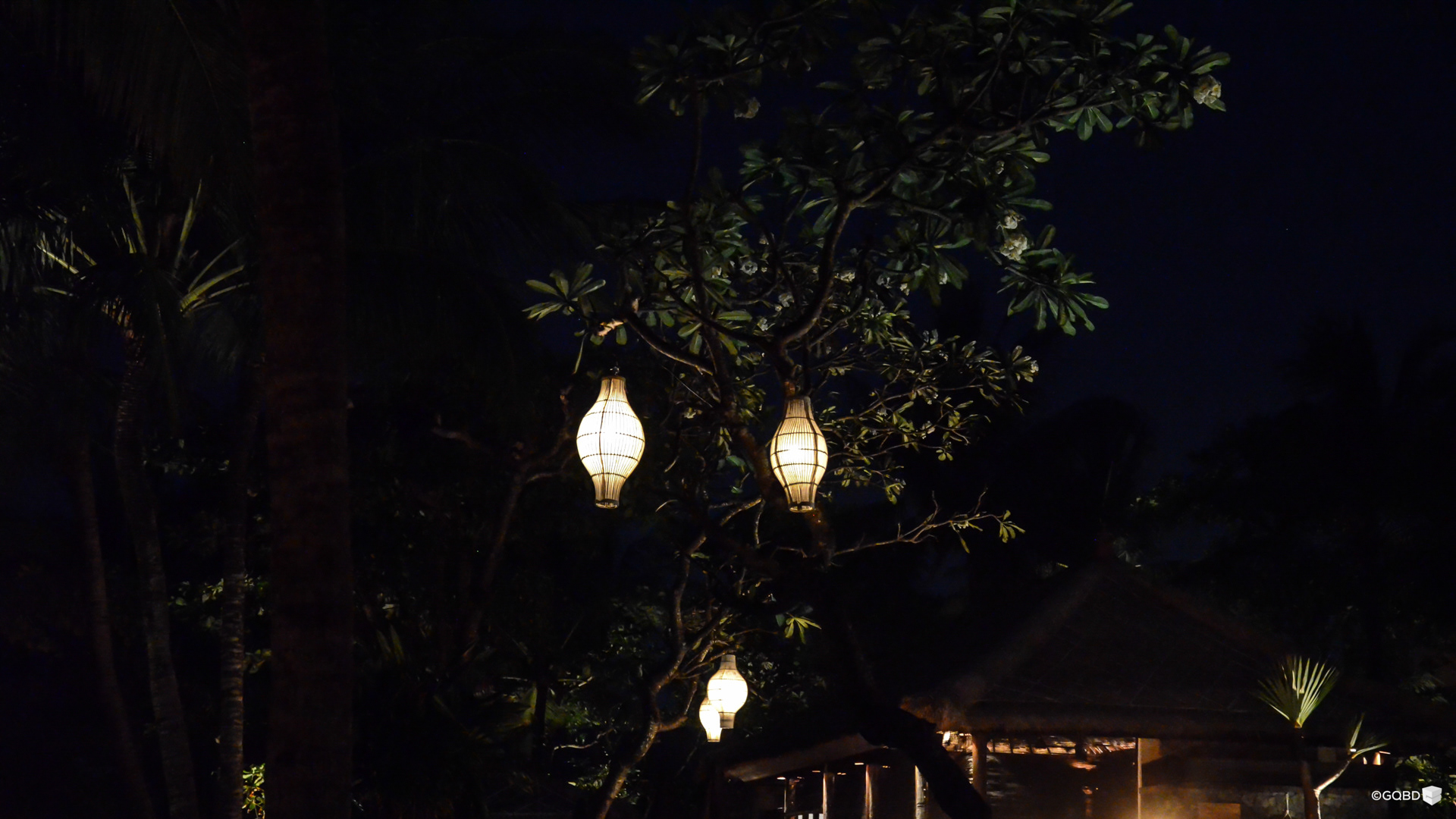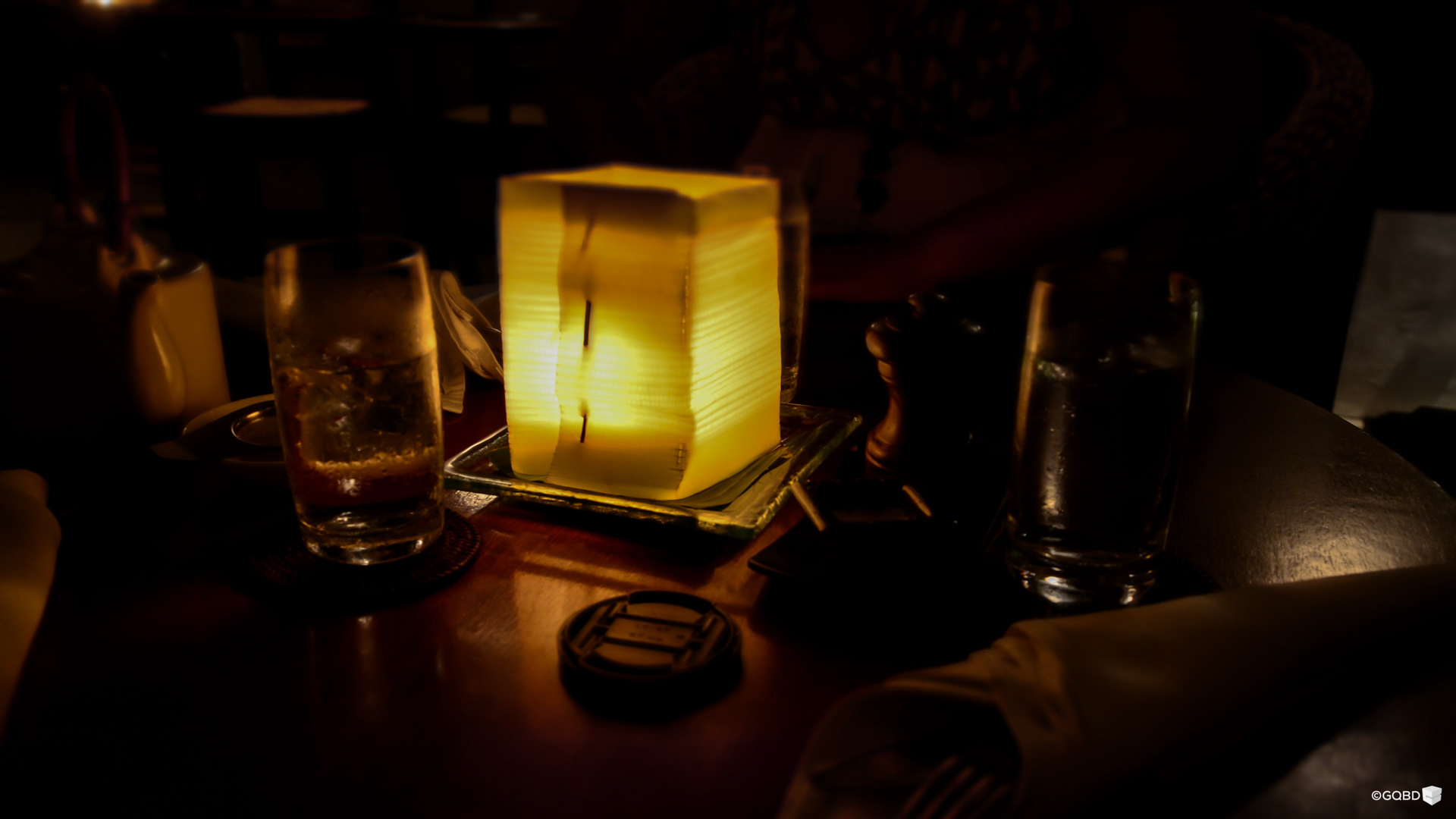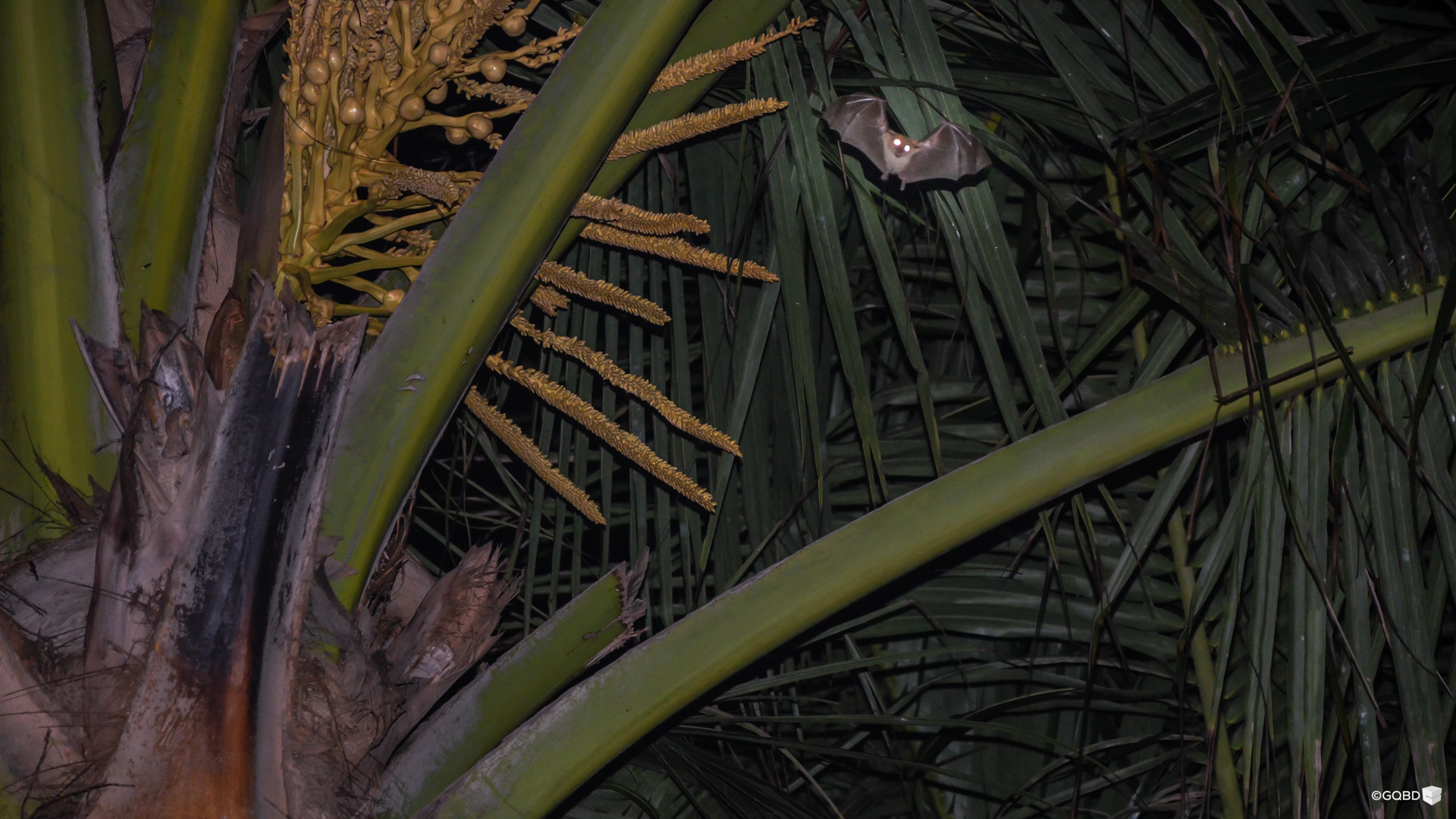 How lucky can you get? Just before we went to bed, we heard some flapping above our dinner table and as my younger brother was playing with the camera, I told him to just point upwards and shoot some pictures with the flash. Well, someone was kind enough to pose for us.